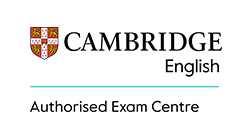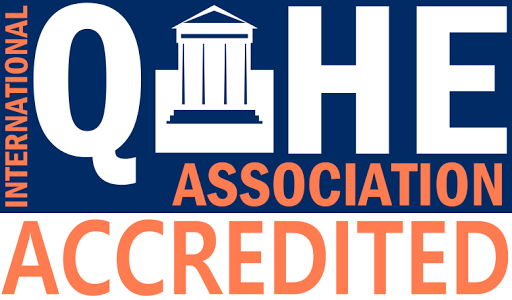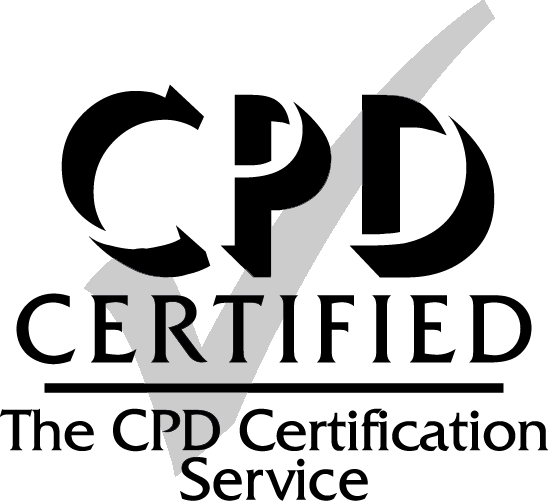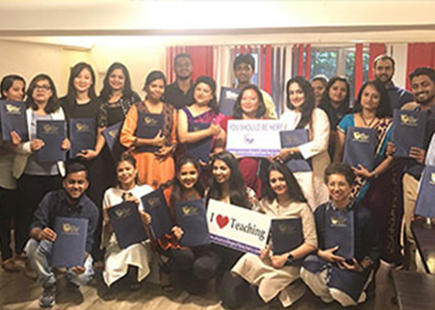 Education Management and
Educational Leadership Courses
Asian College of Teachers has come up with an array of School Leadership and Management Courses. These Education Management and Leadership courses offered by Asian College of Teachers are designed for aspirants planning to make a mark into the management and administrative area of educational institutions. These courses in Educational Management will not only be an aid to senior educational professionals and help them to explore the nature of leadership and management in learning institutions but are also designed flexibly to meet the needs of busy professionals. Those enrolling in any of our management and leadership courses will be taught aspects like Management Approaches and Decision Making, Resource and Financial Management, Institutional Planning, Understanding Educational Leadership, Solving Problems and Making Decisions, Understanding Stress and Conflict Management in the Workplace etc.
About
Asian College of Teachers
Asian College of Teachers (ACT) a well-recognised Teacher Education Institute registered in the UK and with its Asian headquarters in Bangkok, Thailand. It is a multiple award-winning institute, which started its journey in 2007 and has a strong global presence today with an impressive 50,000+ alumni, 100+ courses, and an array of national and international awards and recognition in its kitty. The institute has been successfully providing high-quality courses in Education Management & Leadership transforming teaching professionals into competent educational administrators and leaders preparing them to confidently run global institutions. Asian College of Teachers is also the Cambridge English Language Assessment Authorised Centre for conducting Teaching Knowledge Test (TKT), Cambridge, all over India.

ACT has been pushing the boundaries of teacher training by providing 100+ courses in varied segments of teacher education in the online, in-class and blended training modes to suit everybody's needs and preferences. ACT is accredited by Accreditation Service for International Schools, Colleges and Universities (ASIC) and Education Quality Accreditation Commission (EQAC) and the education management courses are certified by CPD Certification Service UK, endorsed by NCC Education UK and have valued membership of Quality Council of India (QCI). The courses have been designed and developed by highly qualified team of academics and are drawn from extensive research. The courses have undergone stringent assessment by international accrediting and endorsing bodies meeting the global standards.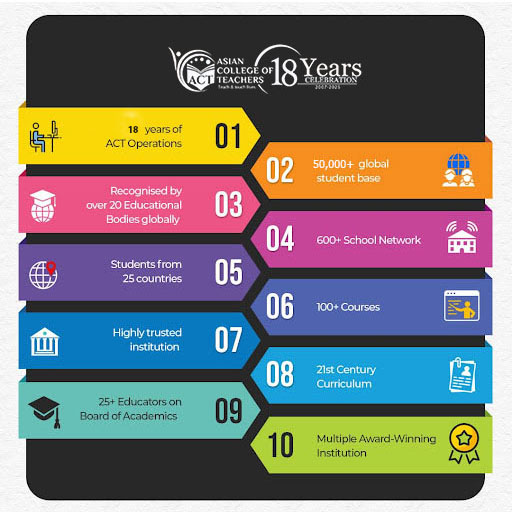 School Leadership and Management
courses from Asian College of Teachers
Education Management & Leadership Program is for those who want to be involved in the operational, administration and management of running an academic institute or Schools so as to make a positive difference and also at the same time take their career to the next level.
We are an award winning training organisation providing excellent training facilities and internationally recognised certificates to aspiring teaching professionals and educational leaders for a global career in the Educational Administration and Management sector.
This course has been a guiding force in co-ordinating and implementing various aspects of the day to day curriculum. It has also helped me in enriching inter-personal relationship, helped me to bring a balance between micro-managing and implementing the broader aspects of day to day functioning. I am working in IEM PUBLIC SCHOOL, Saltlake..

Aditi Talapatra
Diploma in Educational Administration and Management
This course has encouraged me a lot. I got to learn about many new ideas & technology to handle different kind of situations in school. I have become more confidentin handling the students and teachers in my school andespecially to maintain friendly relationship with teachers in every situation. I'm working as a supervisor in Indian Community School, Kuwait.

Julie Anthony
Diploma in Educational Administration and Management
The PG Dip in Education Management is good preparation for people who aspire to become head teachers/principals. I am now looking forward to completing the PG Dip in Education Leadership in due course, which I regard as complementary. Nice one, ACT! I am working in UWC Dilijan College, also known as Dilijan International School of Armenia.

Peter Gisbey
Post Graduate Diploma in Education Management
* Disclaimer : Results may vary
© 2023 Asian College of Teachers. All Rights Reserved. Asian College Of Teachers is a trading brand of TTA Training Pvt. Ltd (India) - CIN U80902WB2016PTC215839, Asia Teachers Training Co., Ltd (Thailand) - Registration No. 0105558193360, Asian College Of Teachers Ltd (UK) - Company Number 9939942 & Asian College Of Teachers LLC, (USA) - Federal Tax Identification Number 30-1261596