31st October 2023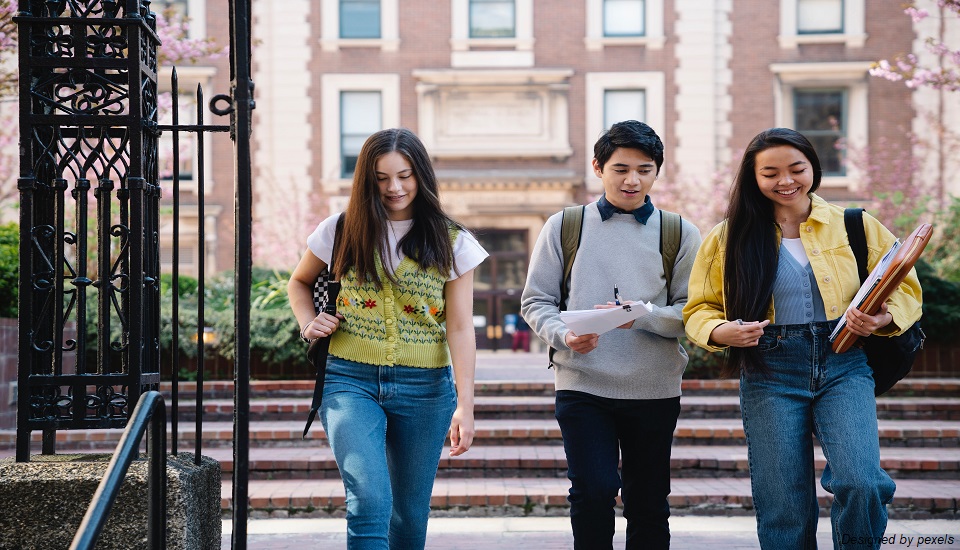 Admissions management software has become an indispensable tool for educational institutions. From seeking to streamline their enrollment processes to improving communication with prospective students, and enhancing overall efficiency, this software can do it all. However, there are certain things to look for while selecting the right admissions management software. Read on for more. ...
Written By :
Sanjana Chowdhury
Read More
20th October 2023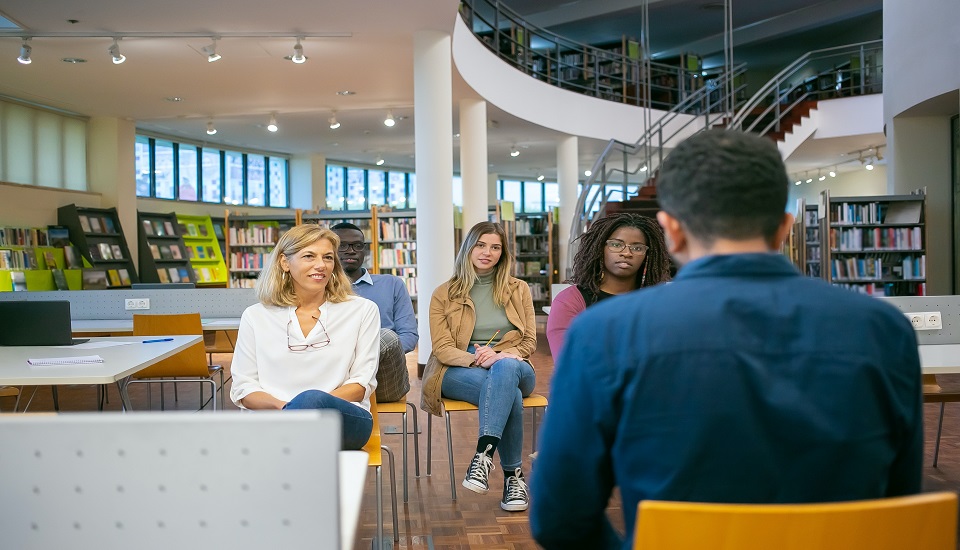 Parents play an important role in student's academic journey. It's every School leader and those who are in an administration position's responsibility to engage parents more in school which will ultimately help their children in the end. Explore our informative guide to learn some effective Strategies for Schools to Improve Parent Engagement. ...
Written By :
Sheetal Sharma
Read More
9th October 2023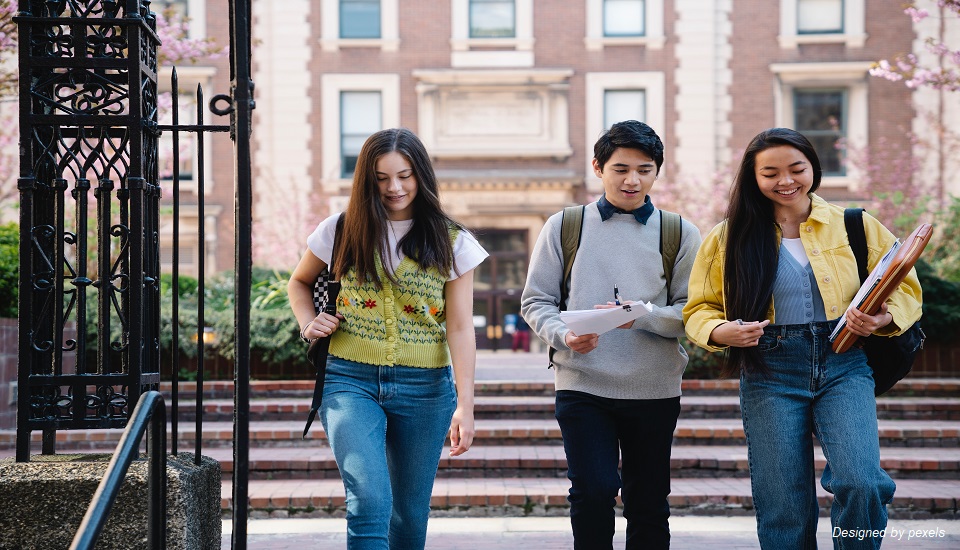 Maintaining a stable student body is imperative for educational institutions. While it is a fact that students are leaving their schools now and then, it is also essential to understand the root cause behind it. Every student has unique potential and by unlocking them you can put more students on track for graduation. Read on to learn a few strategies to improve student retention. ...
Written By :
Bindita Sinha
Read More
30th September 2023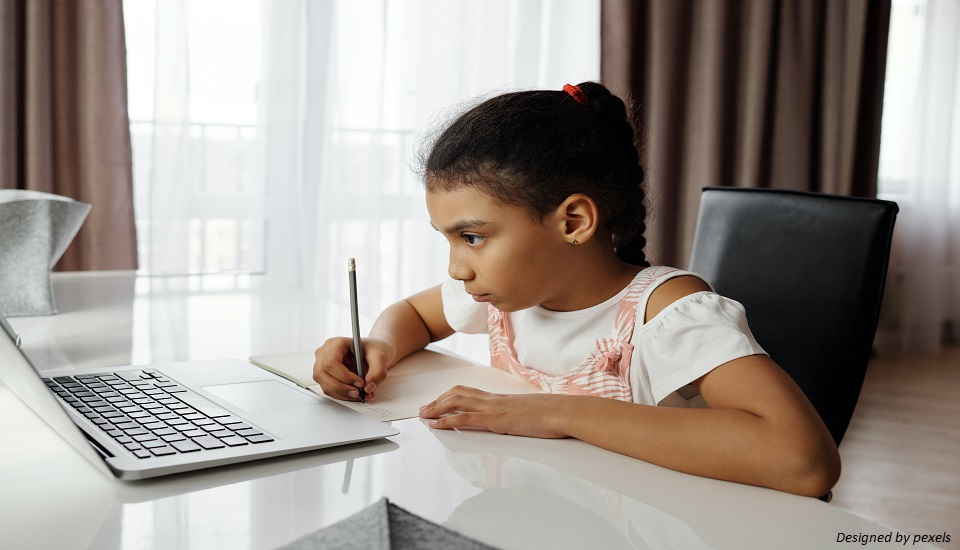 In the realm of online learning, racking student progress is highly crucial. This allows teachers to identify their students' strengths and work on their weaknesses. However, doing this online can pose some challenges. This is why school leaders with Master of Arts in Education with Leadership and Administration must offer tools and tips for teachers to streamline this process smoothly. ...
Written By :
Sonal Agrawal
Read More
20th September 2023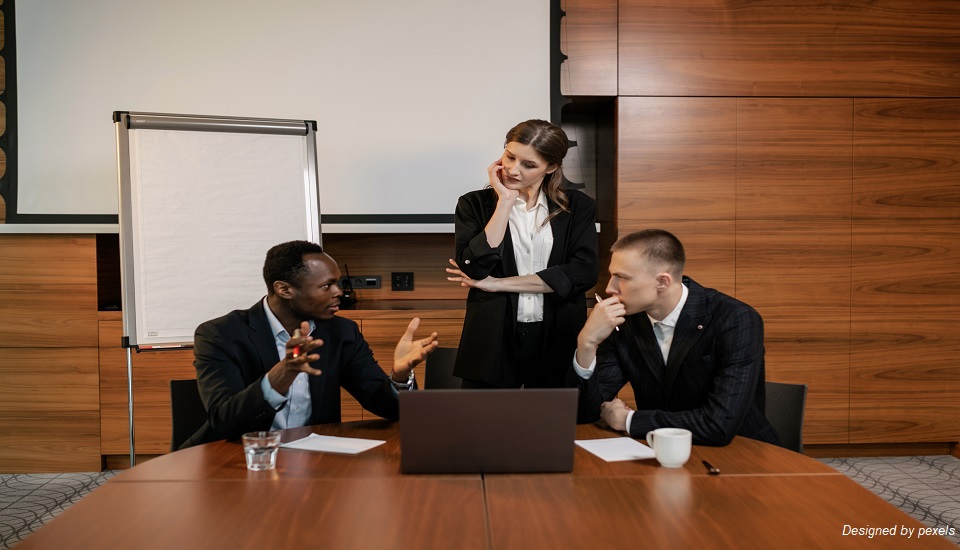 As education plays a pivotal role in shaping societies, educational administration courses contribute significantly to nurturing competent and visionary leaders. Graduates of education administration courses are better prepared to navigate the complexities of modern education systems and create conducive environments for both students and educators to thrive. Read on to find what careers in ed management you can take up if you want to address the ever-evolving challenges faced by educational institutions. ...
Written By :
Sanjana Chowdhury
Read More
11th September 2023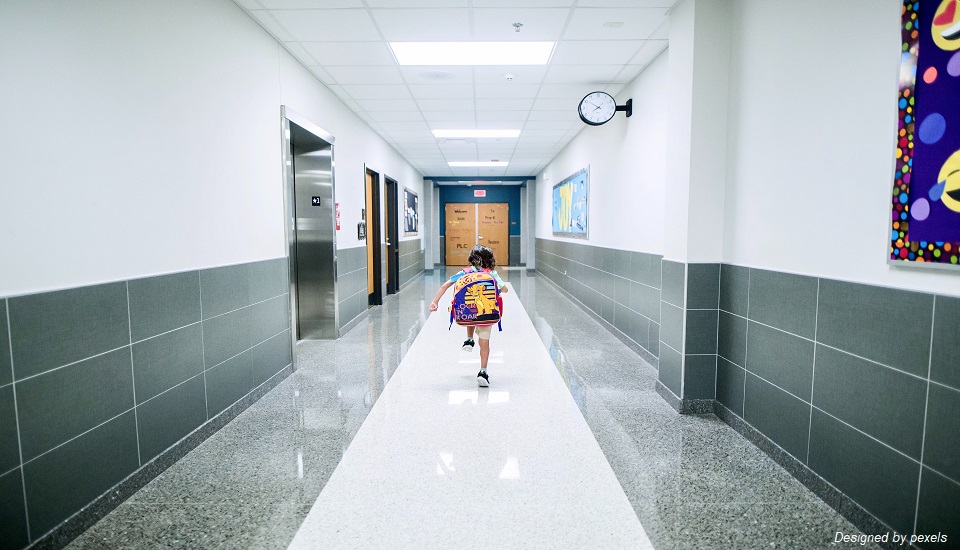 Every school leader wants to take their school to the next level and in this digital era the process has become much easier. With the help of school management software. Every school leader can make their school operations and management efficient and which will ultimately benefit the overall growth of the school. Explore our informative guide to gain more insights. ...
Written By :
Rimpa Ghosh
Read More