23rd June 2022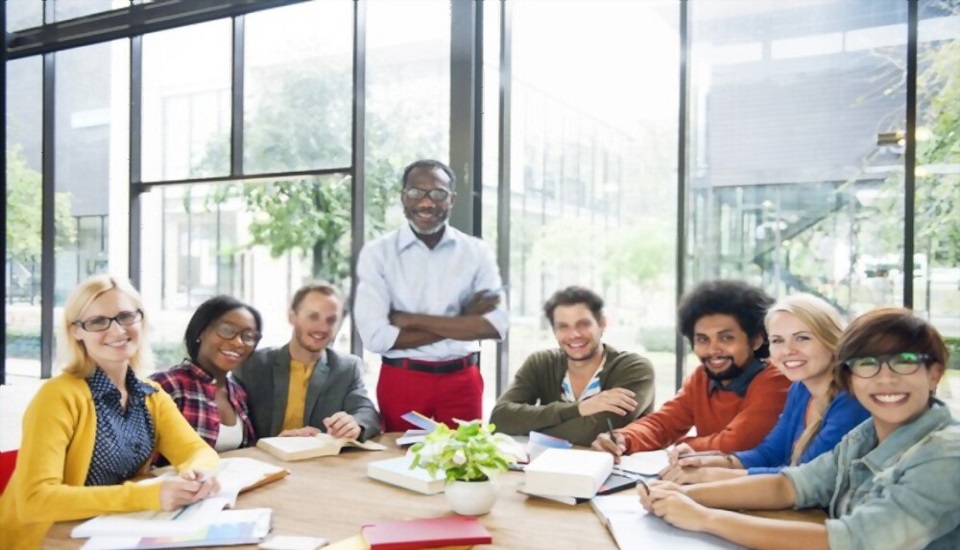 It takes concrete teamwork and monumental burning of midnight oil to get success. The same is the scenario when it comes to schools and other educational institutions. Building a school team seems quite fascinating and easy but the major problem arises during the conflict because not all team members are always in the same boat. ...
Written By :
Sheetal Sharma
Read More
16th June 2022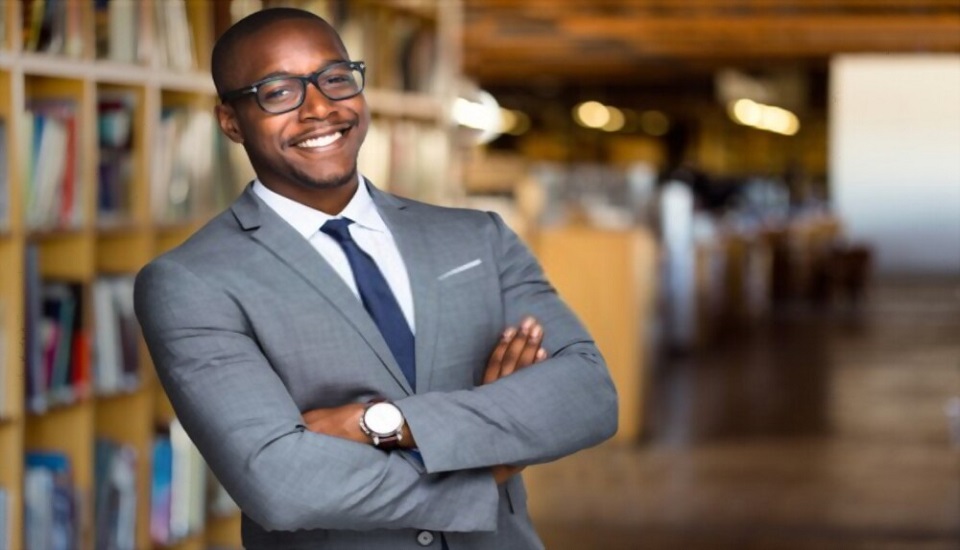 The administrative positions in schools are related to the school management, the operational activities, keeping financial records, documentation of students and staff, school policies, and their functions. The job of a school principal, on the other hand, revolves mainly around academic coordination, developing and monitoring the implementation of curriculum, etc. ...
Written By :
Sonal Agrawal
Read More
10th June 2022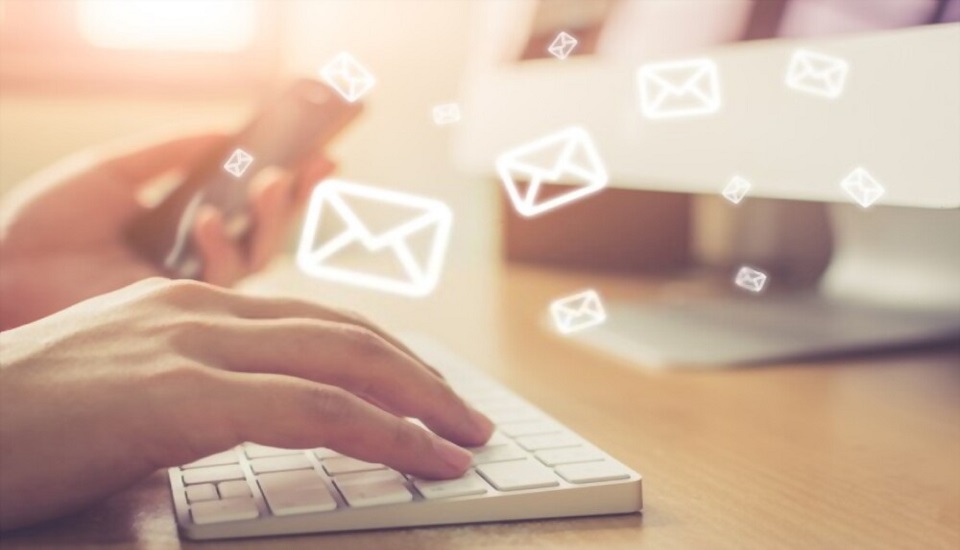 The importance of newsletters is extremely important and school authorities are really emphasizing the e-newsletter format so as to keep everyone engaged. School administrators who have a postgraduate diploma in education management are successfully leading the school and are quite satisfied with the concept of e-newsletters. ...
Written By :
Rimpa Ghosh
Read More
24th May 2022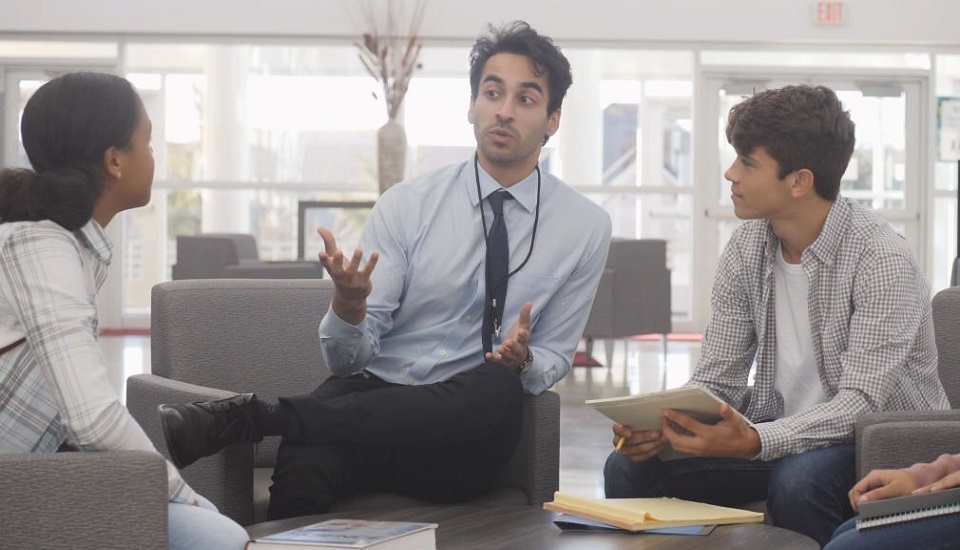 Managing student conflict quietly is an important part for educators and leaders. If left unconstrained, it could even lead to violence. Try these solutions for conflict resolution in your school. ...
Written By :
Sheetal Sharma
Read More
11th May 2022

It is time to make cybersecurity an importance. Cybersecurity in Education is necessary to protect schools from various kinds of financial loss. Learn how can you protect your school from cyber-attacks. ...
Written By :
Sonal Agrawal
Read More
22nd April 2022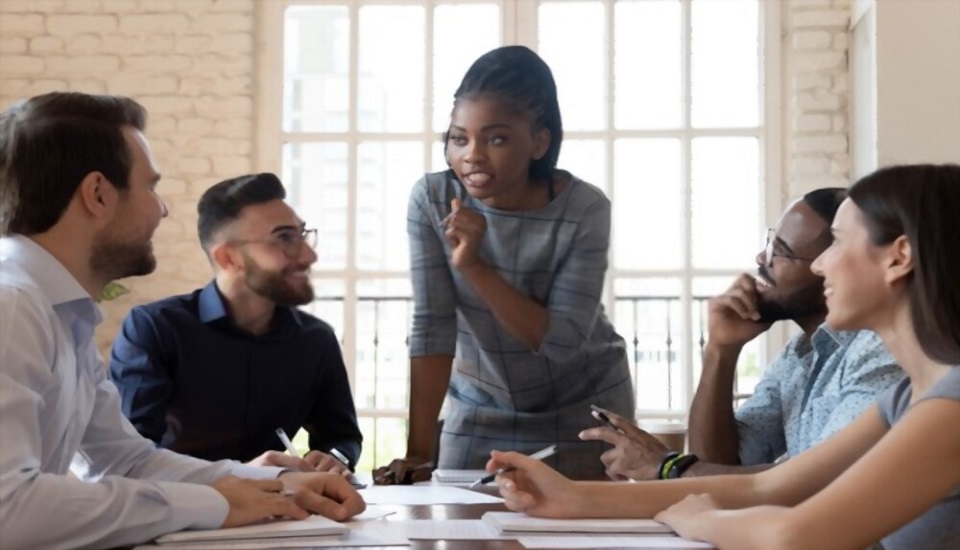 Every leadership style is different and an effective leader should know how to exercise her/his leadership skills in any scenario. Good leadership is a smooth blend of various leadership styles like autocratic, democratic, etc., and it depends upon team members. ...
Written By :
Rimpa Ghosh
Read More