22nd November 2021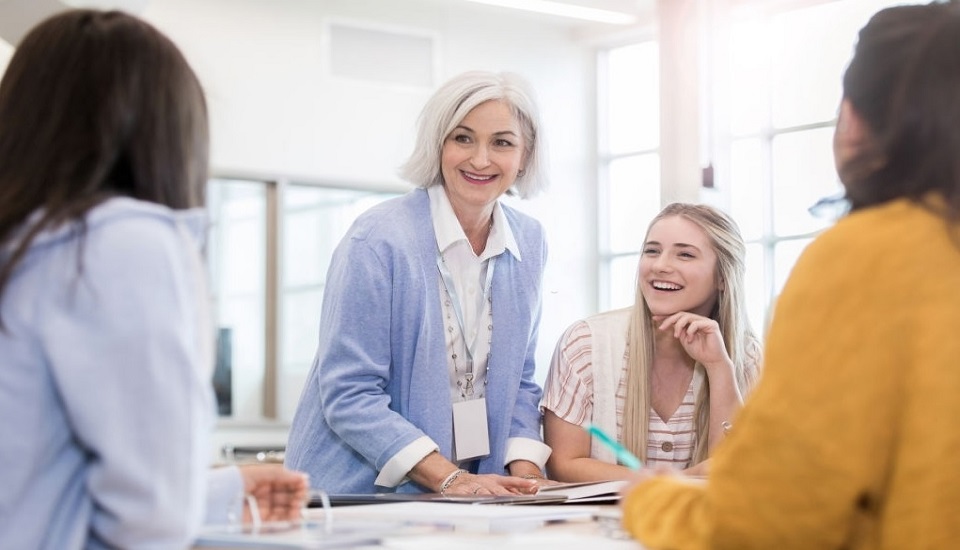 To deliver school as well as team leaders with valuable feedback, superintendents and principals have to see their leadership instants. Leadership mentoring is a tried and trusted process for developing the best leaders of tomorrow. ...
Written By :
Sheetal Sharma
Read More
15th November 2021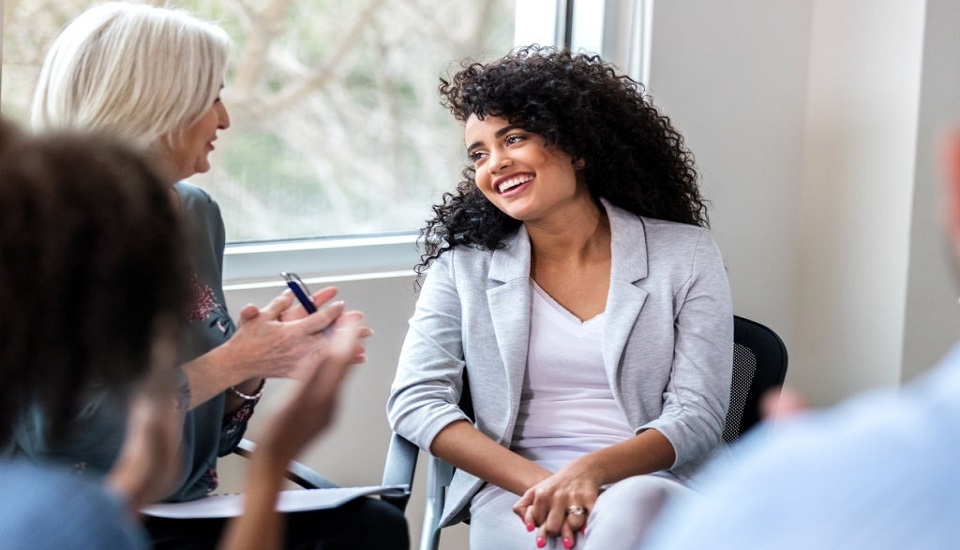 Having a master's degree is important for a person who is on the school's administration board. The educational institutions make sure that the administrators are capable enough to formulate rules and regulations of the schools and check if those are being followed properly. Besides, they also look after the success of the school district. ...
Written By :
Sonal Agrawal
Read More
8th November 2021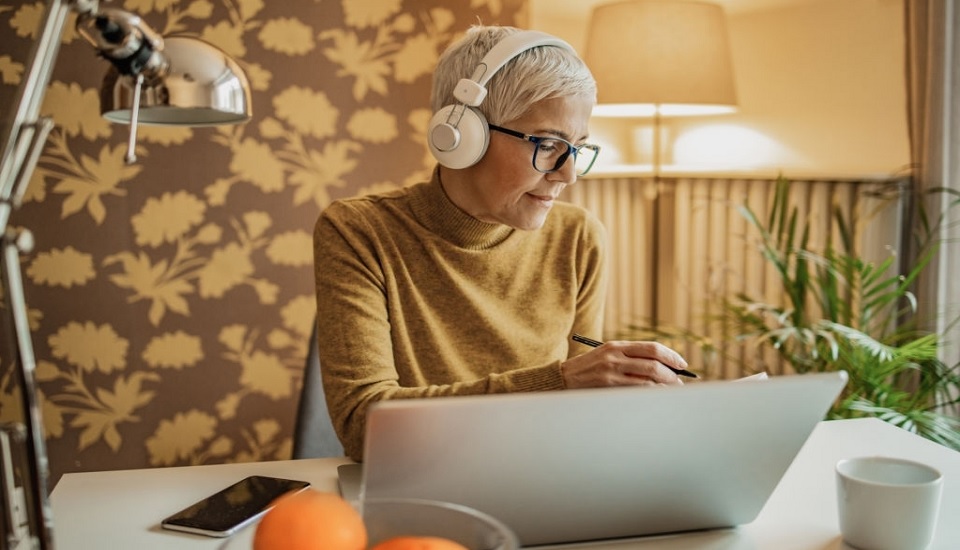 A massive change happened when the online mode of education got introduced. The members of public schools were not much aware of the online mode of education. Therefore, it really became difficult for them to conduct classes online and track the performance rate of the students. Well, they learned a tad slower but they evolved brilliantly. ...
Written By :
Shivangi Chakraborty
Read More
30th October 2021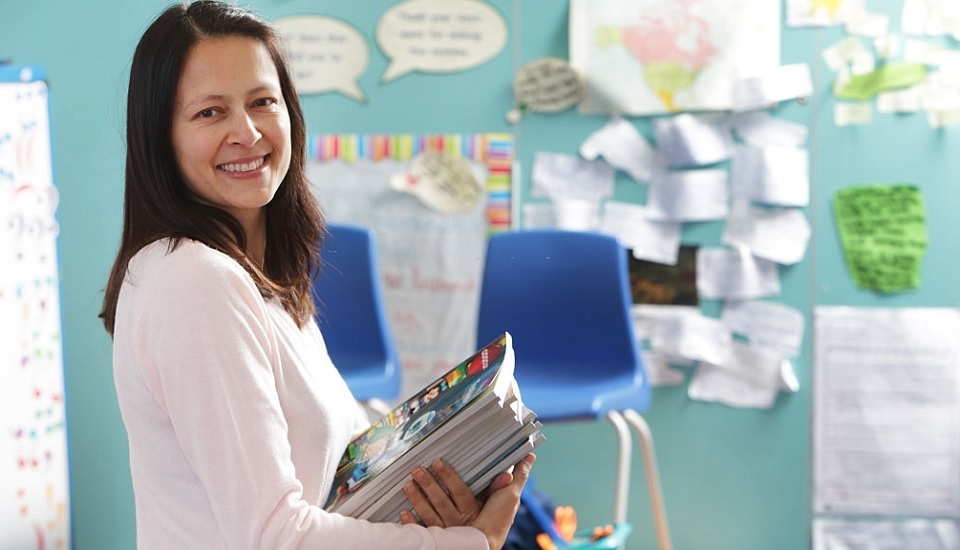 Spreadsheets, PowerPoint, Word documents, and other software were being used earlier to store the data. Management in education now requires something beyond such software and hence the importance of EMIS. ...
Written By :
Rimpa Ghosh
Read More
11th October 2021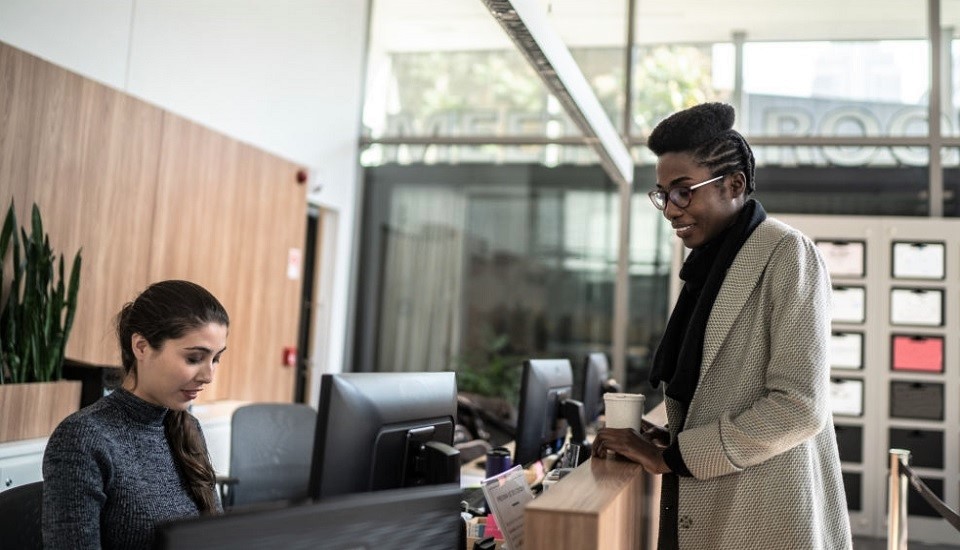 What is a visitor management system? This helps in streamlining the various aspects within school premises. Keeping the school safe is an important part of fostering a healthy learning background. ...
Written By :
Sheetal Sharma
Read More
24th September 2021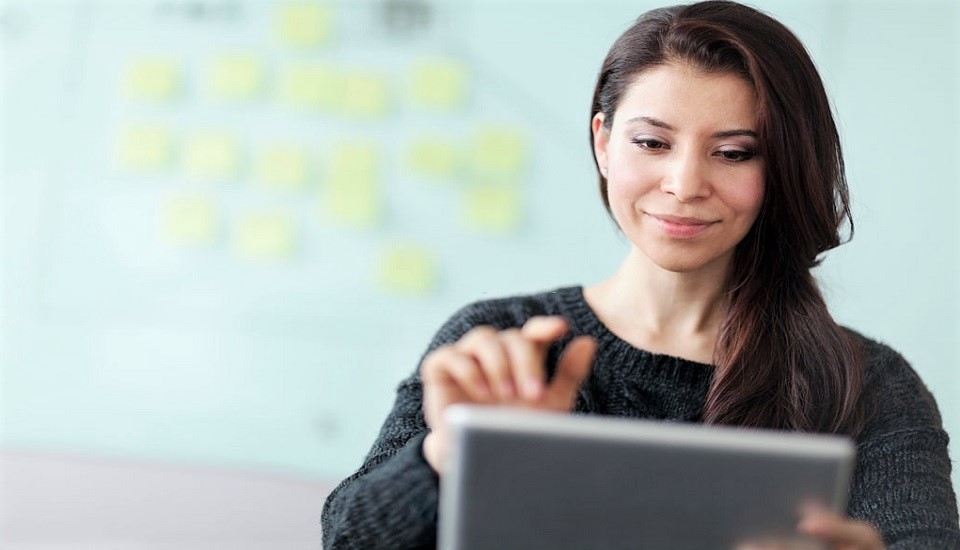 In a developing education institute, the progress of the organization is dependent on students' achievements, educators, and how educational leaders use modern tools for a better institutional outlook. Education Management Information System (EMIS) provides a detailed track of all sorts of data and also can evaluate the data for better insight. ...
Written By :
Sonal Agrawal
Read More