12th December 2022

Do you want to be considered a successful educational manager? Do you want to adapt your management of an educational institution with time to create positive school culture? In addition, you have lots of doubts about how you can achieve it. Then no need to worry, we have curated an informative guide on how you can positive school culture successfully. ...
Written By :
Sheetal Sharma
Read More
30th November 2022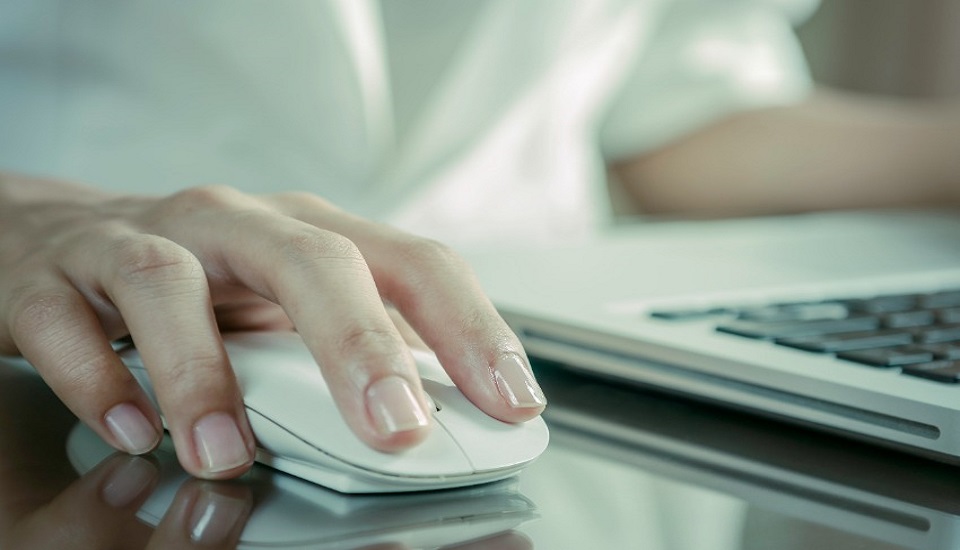 Handling a group of virtual personnel can be a strenuous task. Moreover, while many institutions chart plans to open physical schools, remote leadership isn't fading anytime soon. Thus, we present 5 team-building ideas for teachers and managers alike that will enable you to inspire your staff while working remotely. ...
Written By :
Sanjana
Read More
7th November 2022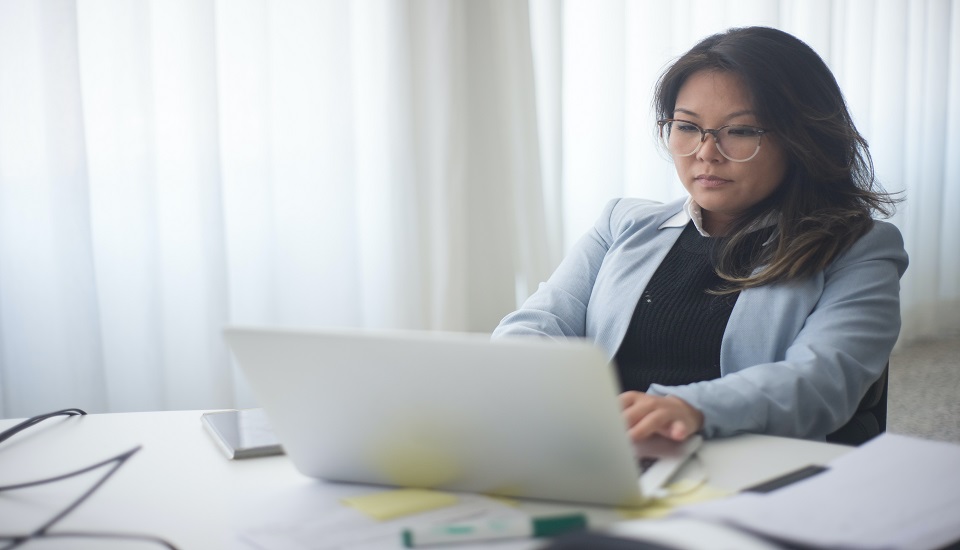 Higher education administration field is growing rapidly Curious about what can be the job scopes after Higher Education Administration and which degree can be the most paid? Dive in this blog to get all the insights. ...
Written By :
Sonal Agrawal
Read More
31st October 2022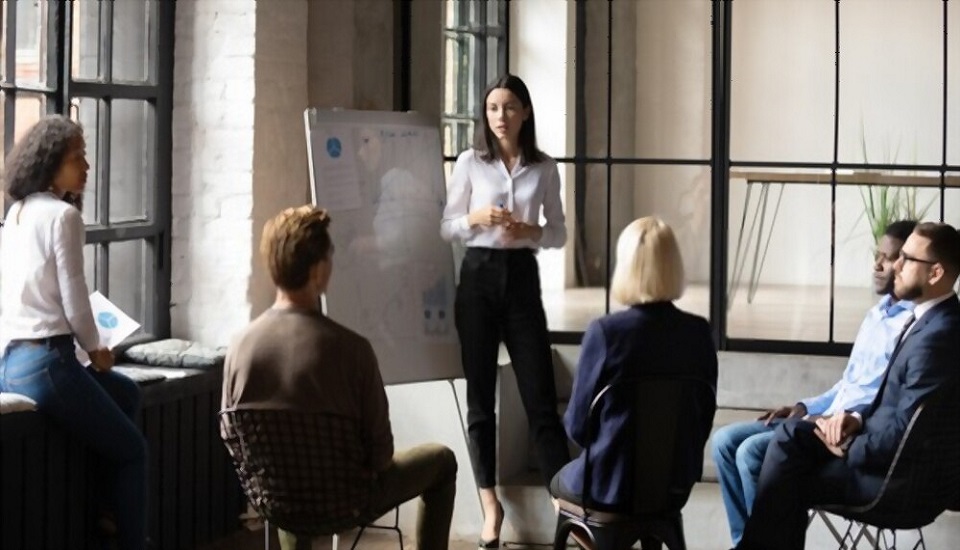 Employee training and development in an organization are different from coaching or training programs conducted in schools. Great leaders are always aware of when their team members are struggling and what they need to improve their skills. Their development matters a lot to their leaders and they receive guidance accordingly. ...
Written By :
Rimpa Ghosh
Read More
26th October 2022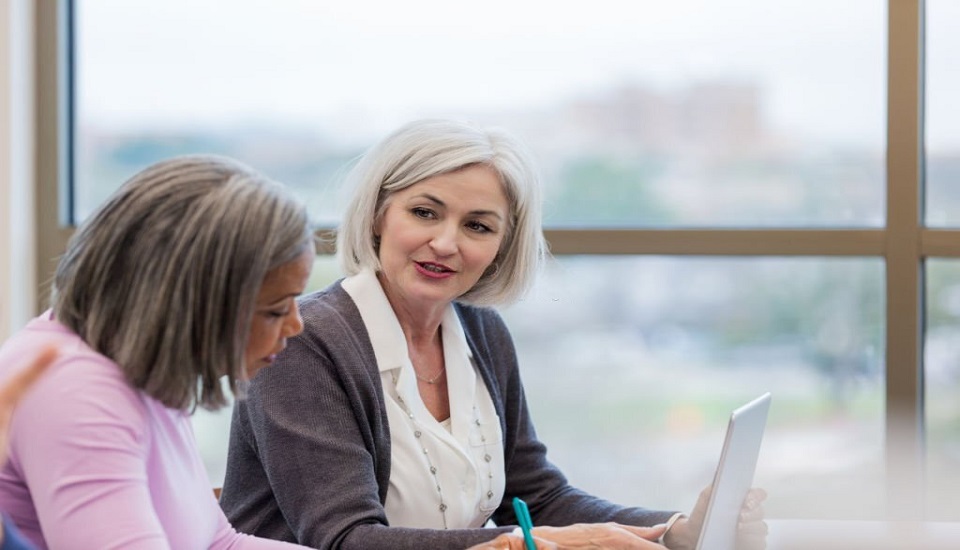 School administration directly deals with the business of the school running which is commonly very different from school supervision. As school supervision is more of the management of teachers and other staffs on a regular basis. Though the common objective of both focuses directly with the smooth functioning of a particular school. ...
Written By :
Sheetal Sharma
Read More
11th October 2022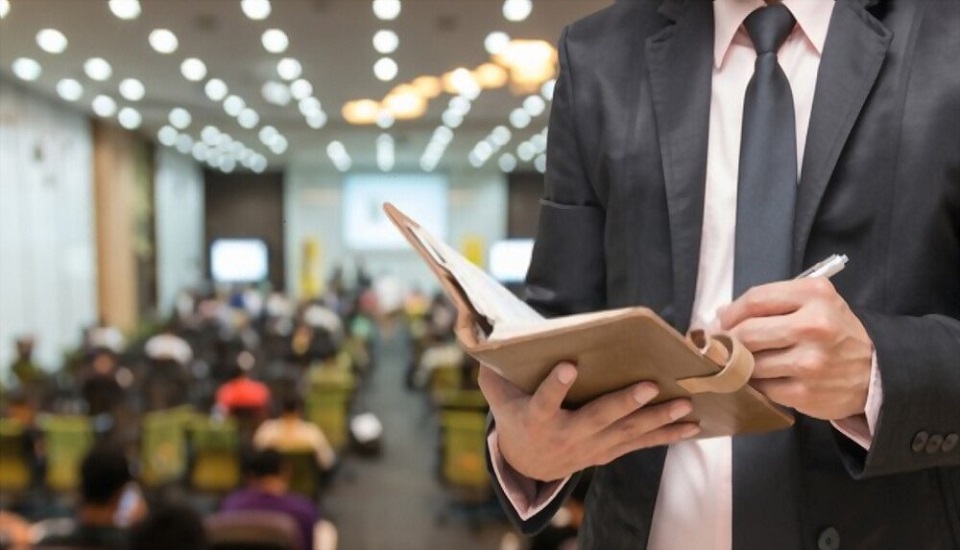 Meeting managers generate good ideas so that people do not waste time in a meeting discussing irrelevant things. Project managers coordinate with them while creating the agenda so that they can strategize the entire meeting smoothly. ...
Written By :
Sonal Agrawal
Read More