23rd June 2021

School climate is one of the most important things in order to run a school smoothly and positively. A constructive school climate influences the overall development of learners, teachers and other significant parts of a school. Thus, it's a major area for a principal's responsibilities! ...
Written By :
Bindita Sinha
Read More
10th June 2021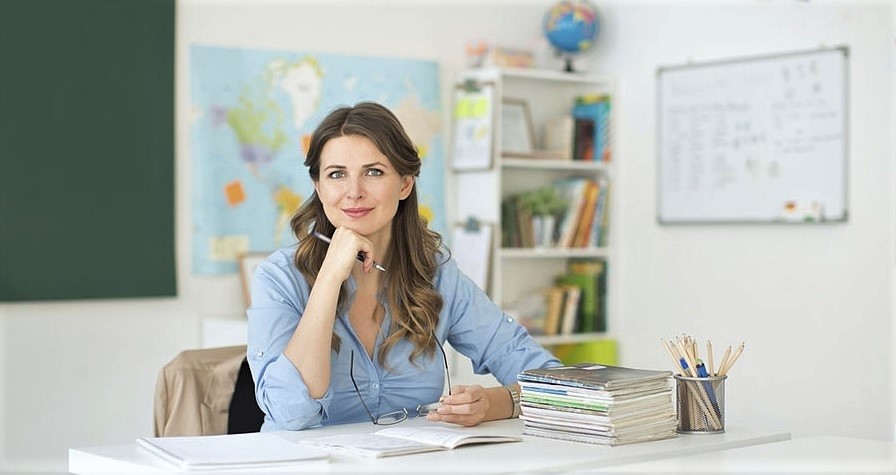 Being a leader is an exhaustive responsibility as the role encompasses numerous duties and aspects of an educational institute. That said, there are certain characteristics that are commonly found in successful educational leaders. ...
Written By :
Shivangi Chakraborty
Read More
28th May 2021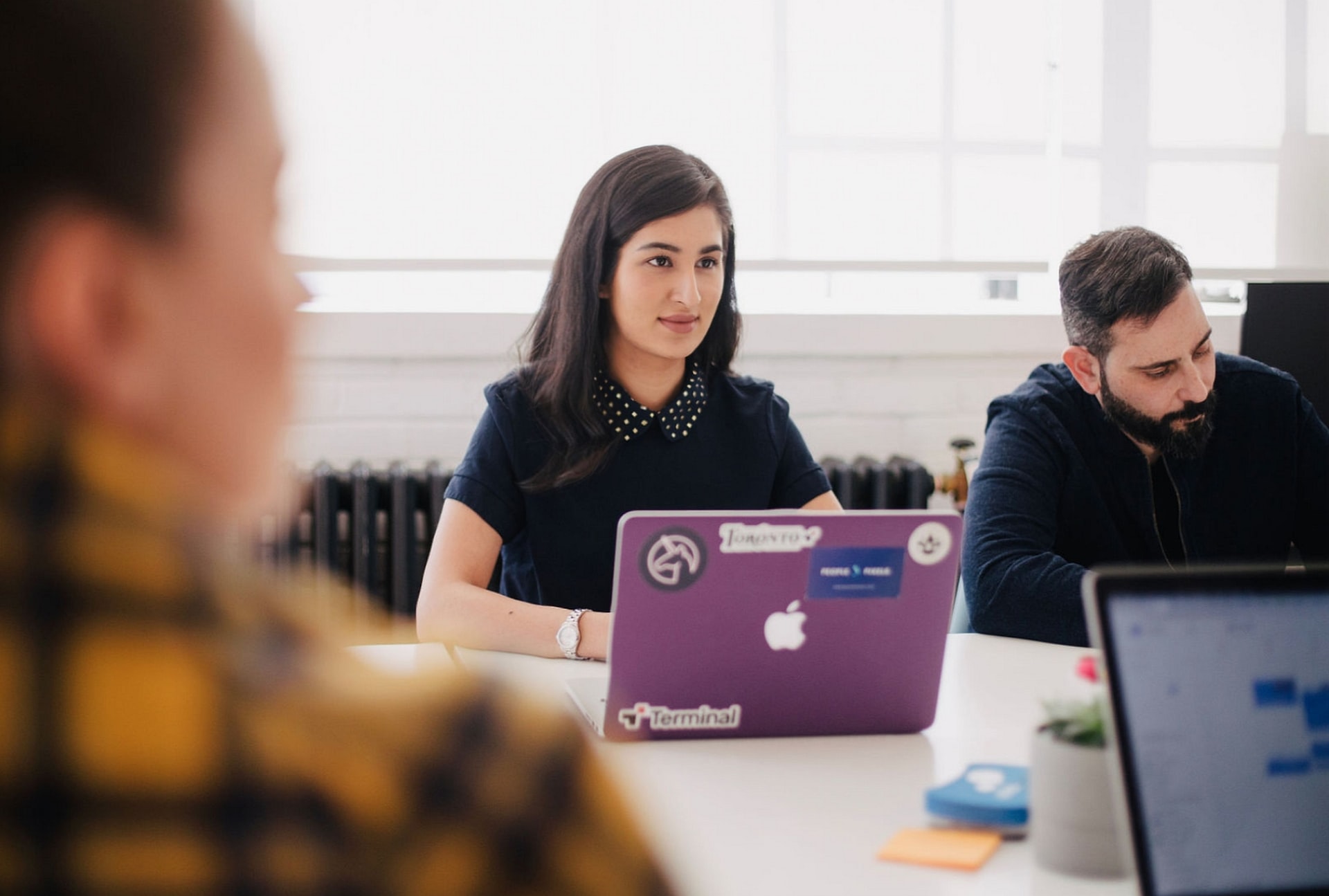 Teachers have an important role of educating students and giving them a better future. However, every child is unique and with different ways of learning. It is important for teachers to understand the most effective way of educating and teaching students. The best possible way for teachers to understand this is through formal training. This blog will focus on the importance of getting formal training for academic teachers. ...
Written By :
Subhankar Mukherjee
Read More
15th May 2021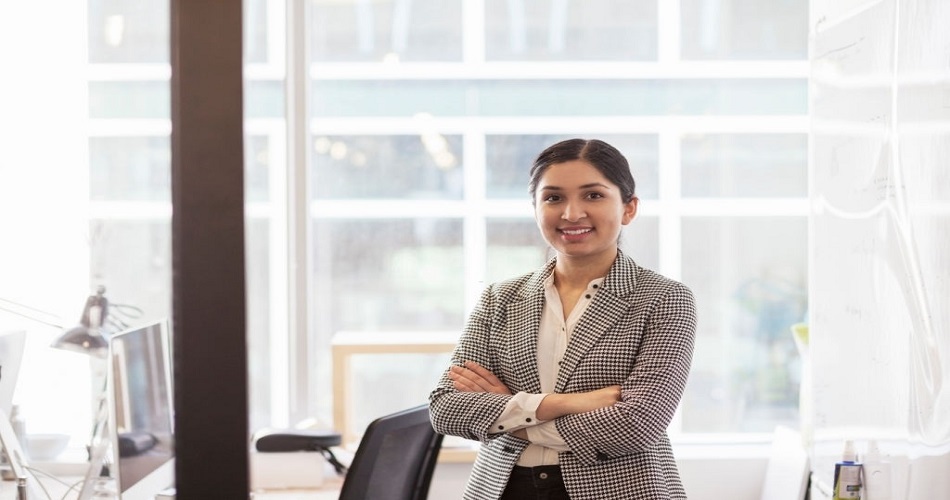 Leaders and managers in educational institutes always have to take decisions surrounding a series of factors that can range from situations that require immediate attention to more strategic ones that serve long-term purposes. ...
Written By :
Shivangi Chakraborty
Read More
29th April 2021

Leadership is a vast concept, and it includes a range of roles and responsibilities. That said, there are a set of key success factors or qualities that must be commonly present in leaders for them to be effectual and effective leaders. ...
Written By :
Shivangi Chakraborty
Read More
23rd April 2021

Any dispute or confusion between a parent and a teacher regarding any matter creates an overstress for a principal to solve the issue and on the other hand to give the right environment of education to the concerned students at the same time as well. ...
Written By :
Subhankar Mukherjee
Read More