13th April 2022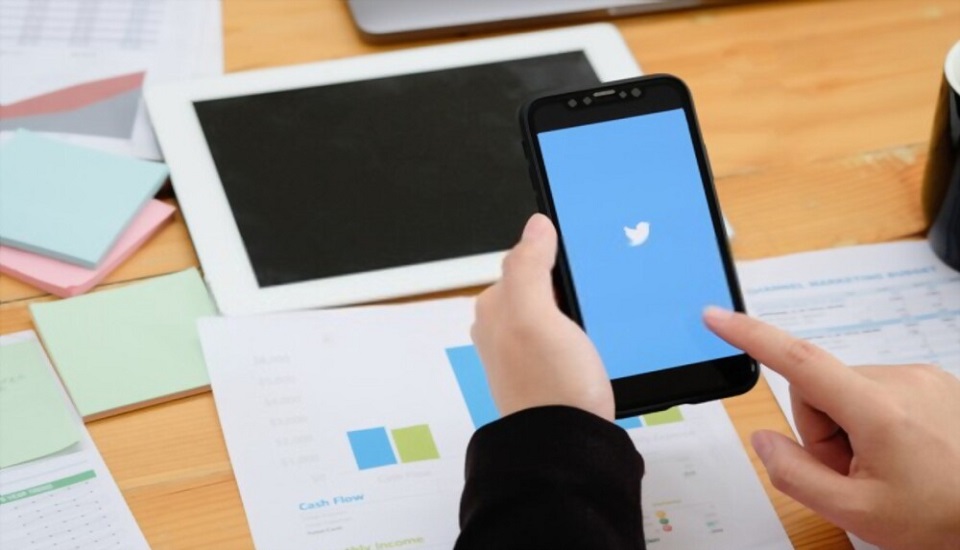 For academic purposes, Twitter has played a significant role in promotion and marketing aspects. There are tons of ed-tech, schools, colleges, and educational institutions that use Twitter to reach out to the entire population of the globe. ...
Written By :
Sheetal Sharma
Read More
25th March 2022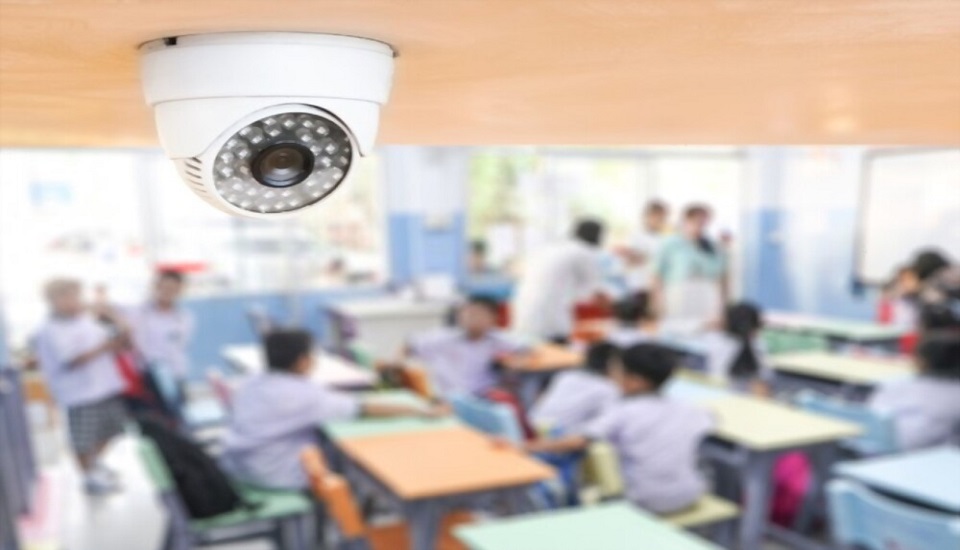 Before enrolling their kids in any regular school, parents must teach their children about all the safety measures that kids should follow at school. A school community does provide a lot of safety and security to kids but then again, parents must teach these basic safety measures to them. ...
Written By :
Sonal Agrawal
Read More
17th March 2022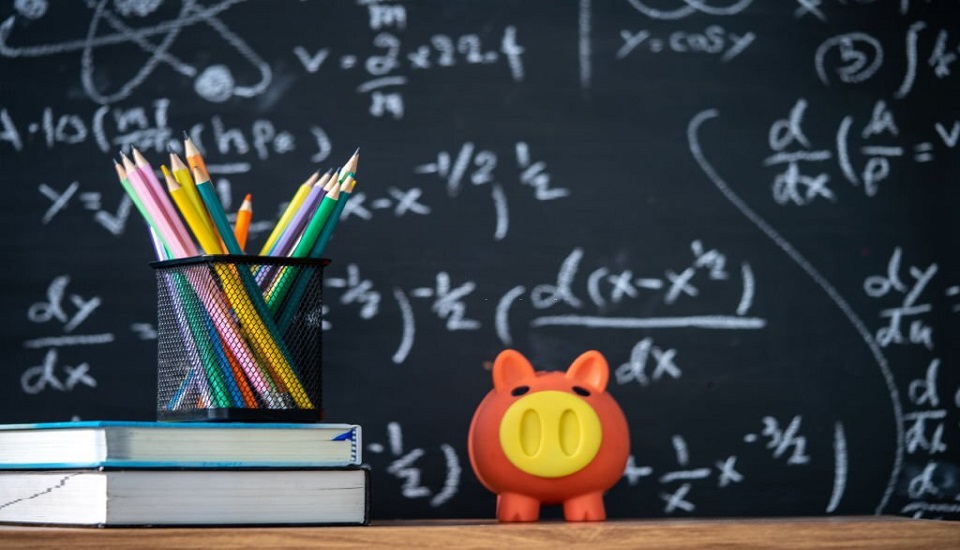 This blog provides you with valuable tips for future planning and ensure long-term financial sustainability of schools. Go through the blog to prepare a back-up plan or strategies to ensure your institution remains sustainable in the coming days. ...
Written By :
Rimpa Ghosh
Read More
9th March 2022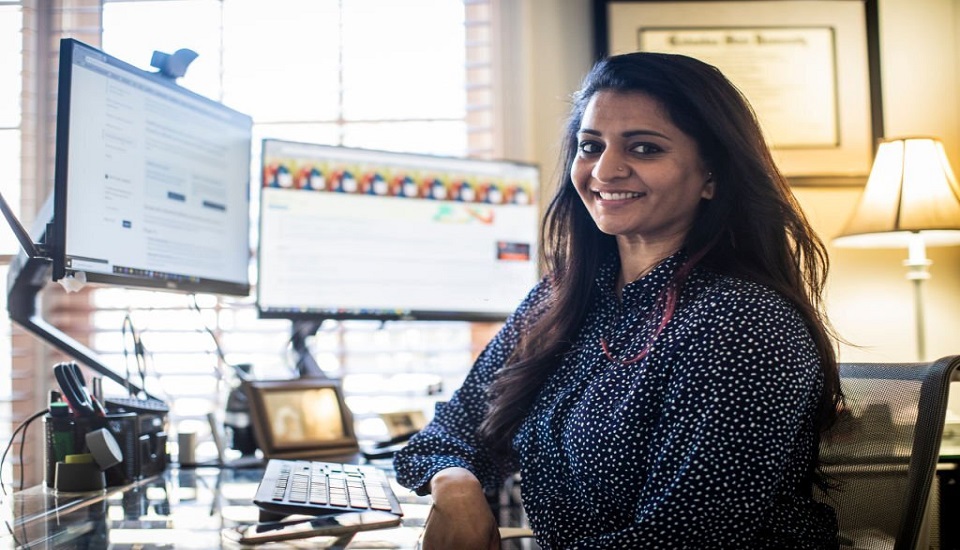 Numerous initiatives have been commenced to ensure educational institutions during the past years. Here are seven steps lawmakers and other officials should take in to improve outcomes for students. ...
Written By :
Sheetal Sharma
Read More
23rd February 2022

To run a school successfully, you must have a degree in management and leadership program and a diploma in education administration can help you to gain awesome management skills. The marketing budget has to be planned properly before you start planning for your SEO strategies and the administrative wings of the educational system should take care of it. ...
Written By :
Sonal Agrawal
Read More
16th February 2022

Many teachers struggle with their workload nowadays. Teachers have reported that workload is still a very serious problem. Certainly, it is an increasing challenge. Read the blog to know various ways of identifying workload issues in your school. ...
Written By :
Rimpa Ghosh
Read More