31st March 2023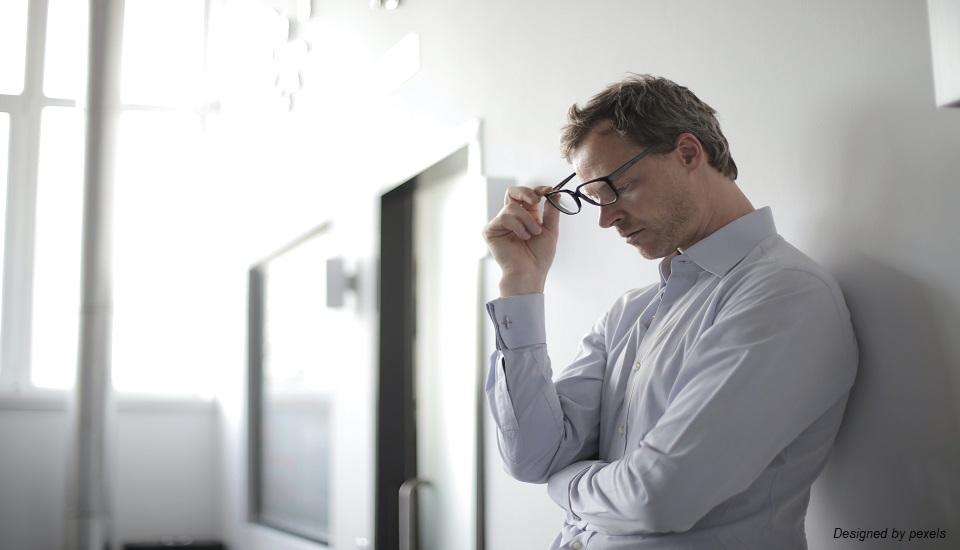 A successful educational system leader should recognize the value of its educators at every stage because they play a crucial role for the growth in school. Explore our guide to know how you can take care of them so that their morale stays uplifted. ...
Written By :
Sheetal Sharma
Read More
22nd March 2023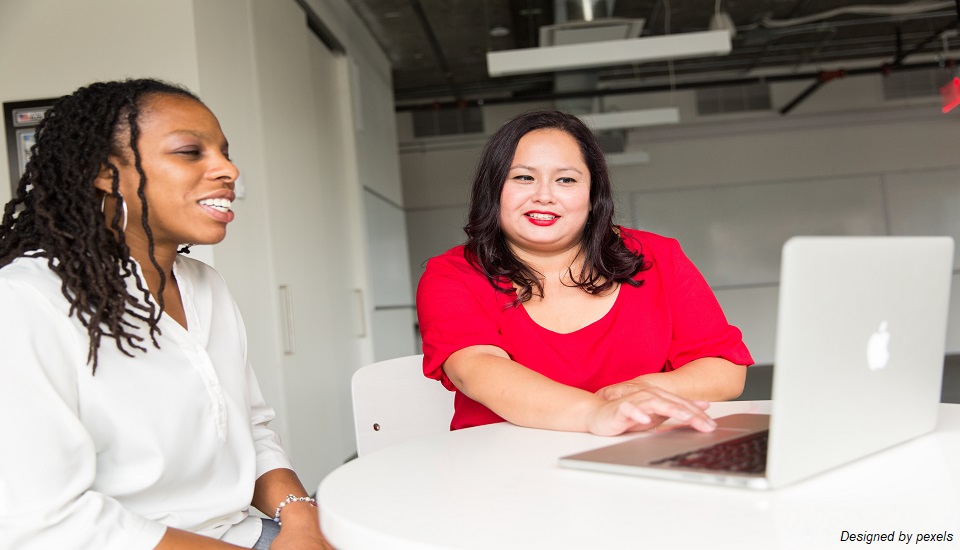 Educational coaches need to observe their teachers in their classrooms and give supportive feedback on their specific teaching behaviors. This type of effective informal teacher observation allows teachers to stay grounded in their current practice and make necessary changes if required. Here are some ways you can ensure that your teachers are clear about your pedagogical practices. ...
Written By :
Bindita Sinha
Read More
15th March 2023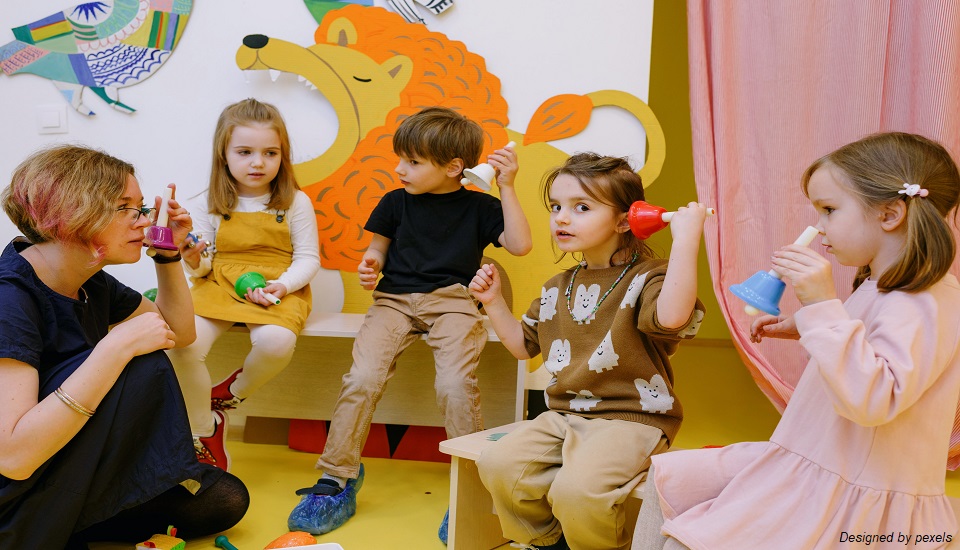 Establishing a positive learning environment in the classroom is every administrator's challenge. With the right strategies and clear expectations, it's possible to create an inspiring space where all students can thrive. In this guide, we will focus on key methods administrators can use to develop a positive learning atmosphere for students of all kinds. ...
Written By :
Sonal Agrawal
Read More
8th March 2023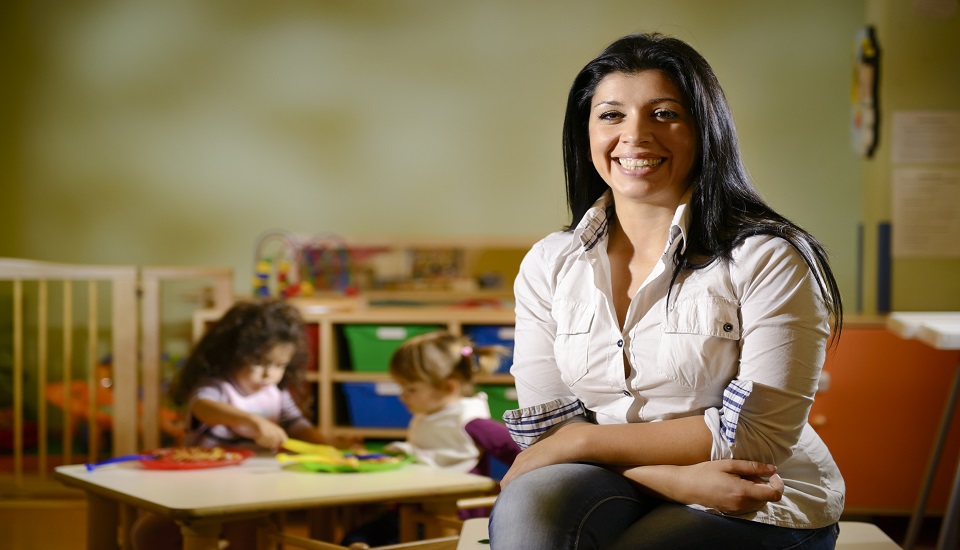 Raising a school to its pinnacle of success requires the coordinated efforts and collaboration of everyone involved in the educational system. Administrators, teachers, students, families, and the broader community all must work together for a successful school turnaround. ...
Written By :
Rimpa Ghosh
Read More
27th February 2023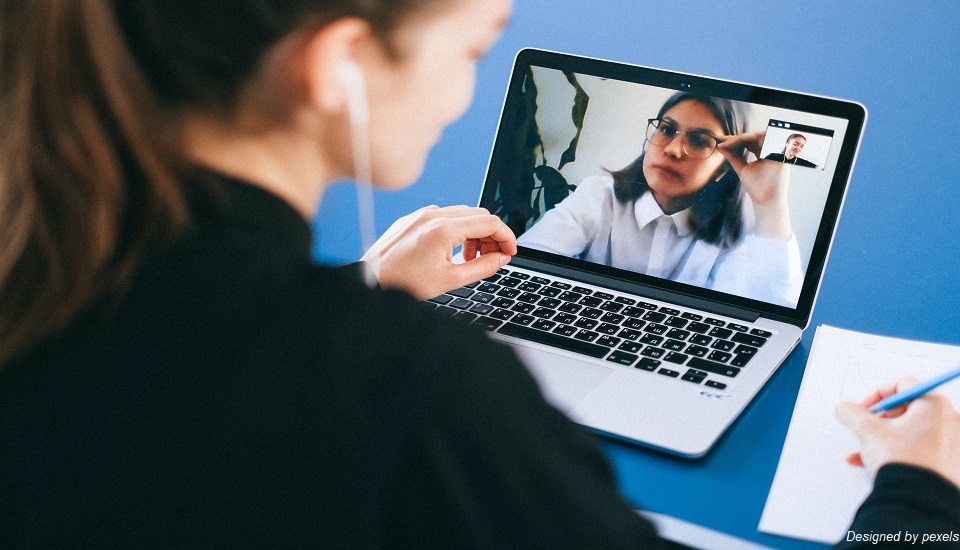 As schools continue to operate in a virtual environment, onboarding and training staff members remotely have become the norm. In this blog post, we'll take a look at few tips for onboarding a new employee remotely in the school setting. ...
Written By :
Sheetal Sharma
Read More
22nd February 2023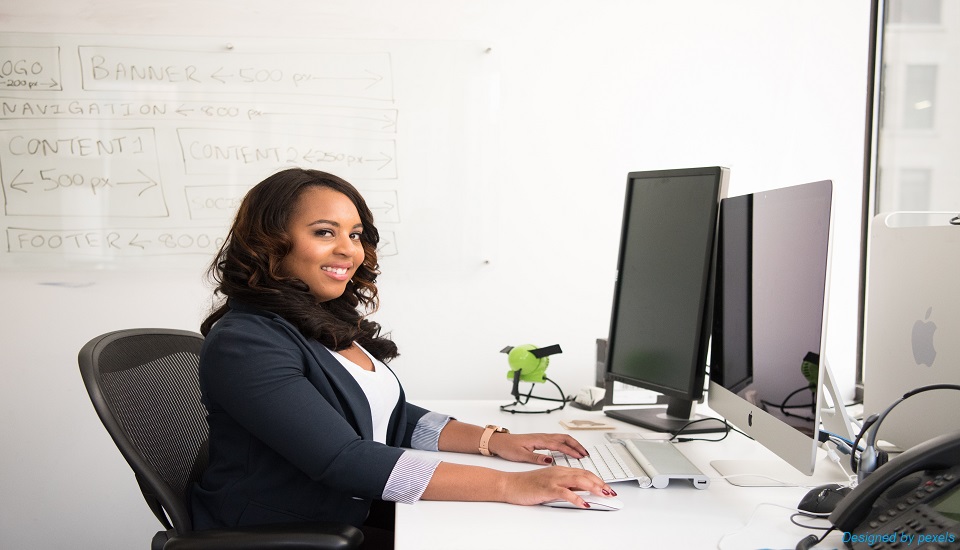 School administration leaders know how hard their teachers work. From preparing lessons to grading papers to collaborating with colleagues, they consistently go the extra mile for their students. Unfortunately, there often isn't enough time in a day to get everything done - which creates an even bigger burden on teachers. However, by providing them with both tangible and intangible rewards, school leaders can show that they recognize their hard work and dedication. ...
Written By :
Bindita Sinha
Read More