24th September 2021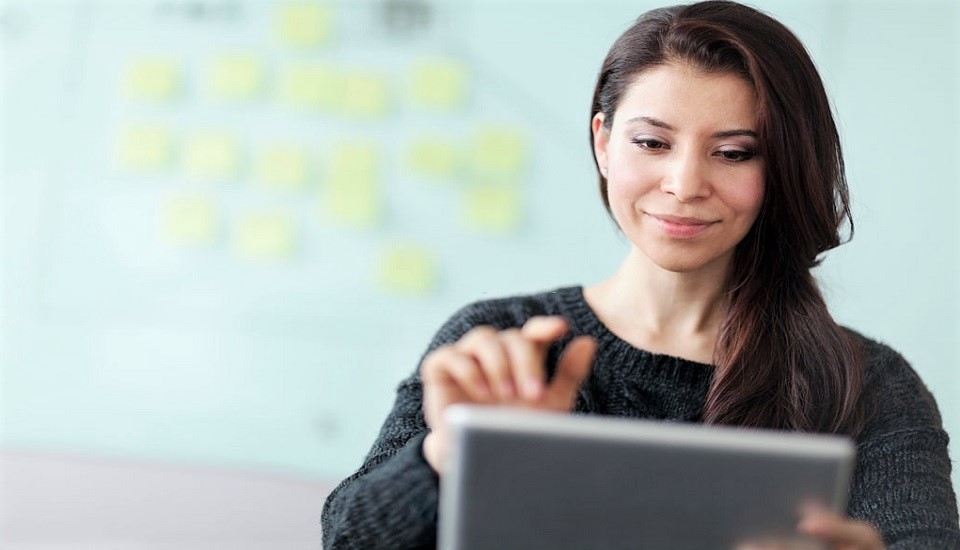 In a developing education institute, the progress of the organization is dependent on students' achievements, educators, and how educational leaders use modern tools for a better institutional outlook. Education Management Information System (EMIS) provides a detailed track of all sorts of data and also can evaluate the data for better insight. ...
Written By :
Sonal Agrawal
Read More
13th September 2021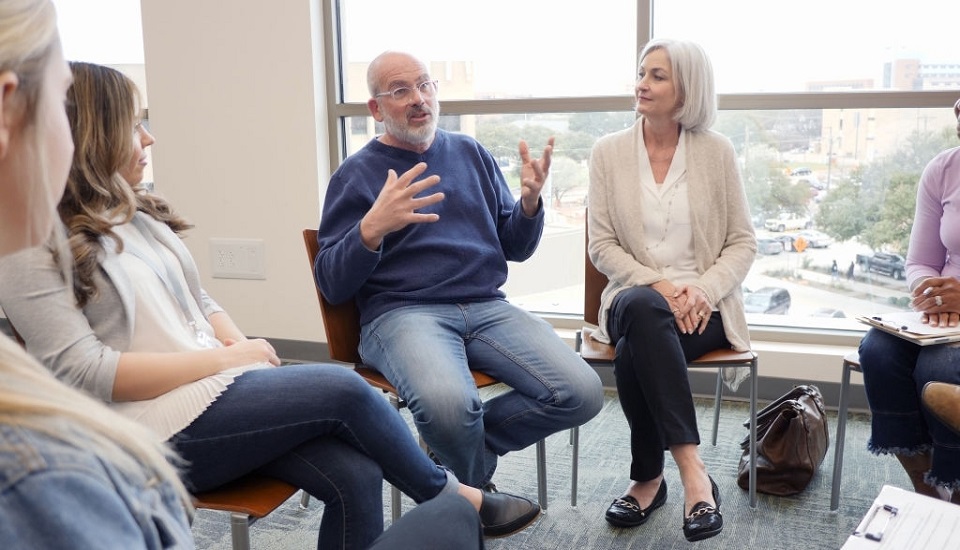 The best way to make efficient teachers stay is to provide them the essential support. Needless to say, teachers across the globe are stressed, exhausted, and overworked. By using these ways, administrators can help teachers effectively. ...
Written By :
Shivangi Chakraborty
Read More
24th August 2021

School closures related to the coronavirus (COVID-19) pandemic has to be different from the previous closures. However, to address the global pandemic successfully, administrators have to keep in mind certain important areas. ...
Written By :
Rimpa Ghosh
Read More
11th August 2021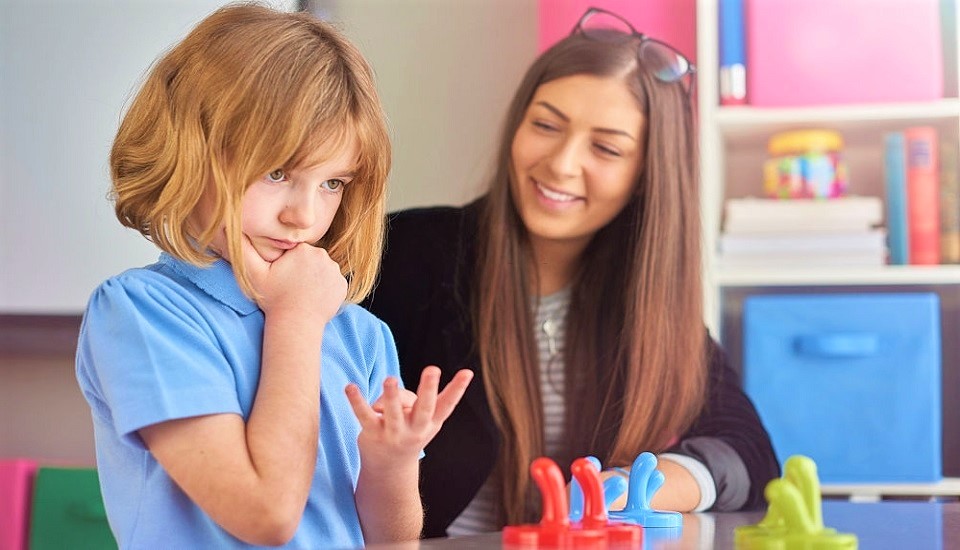 It is necessary for schools and learning institutes to develop a strategy to support teachers who are feeling apprehensive and astounded. It encourages a positive district culture, progresses student learning, and is cost-effective as well. ...
Written By :
Sheetal Sharma
Read More
21st July 2021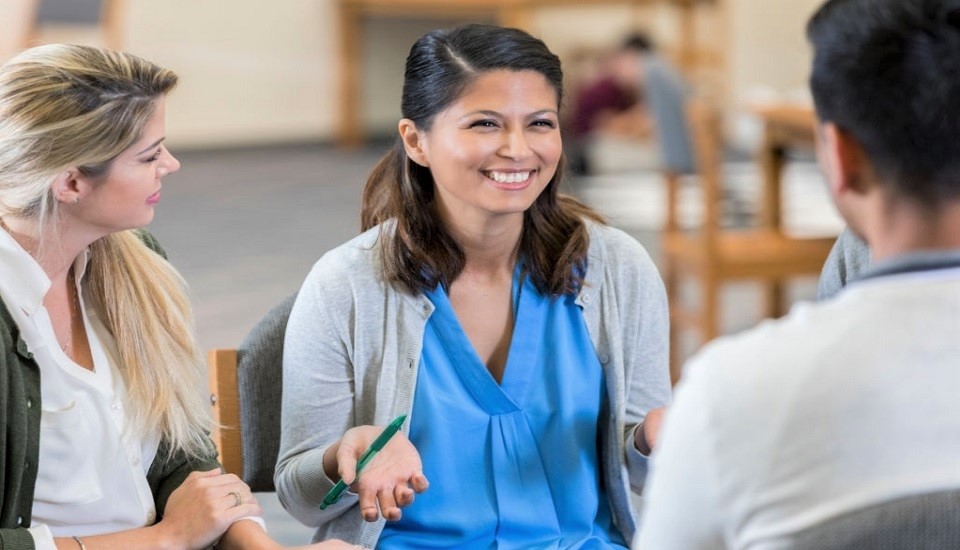 The foremost purpose of Institutional Planning is to recover the school program and school practices. It is based on the belief of optimal application of the resources accessible in the school and community. ...
Written By :
Sonal Agrawal
Read More
7th July 2021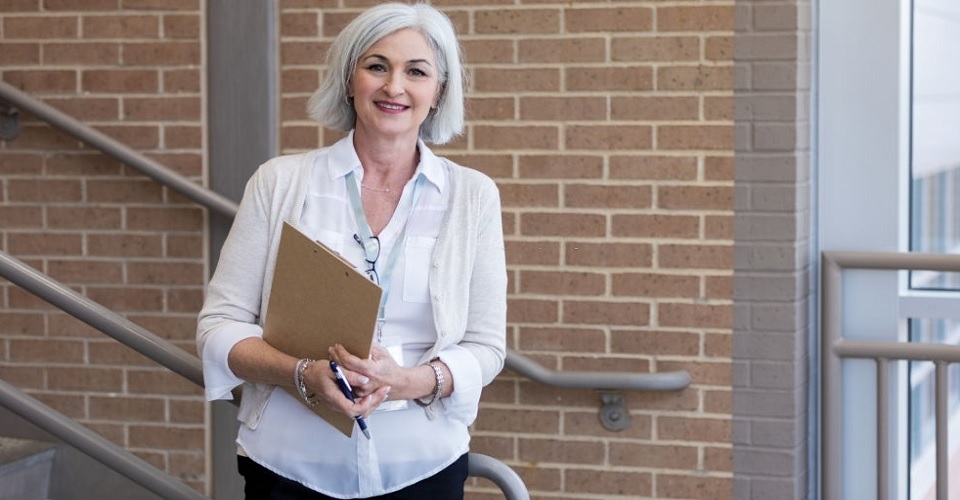 School climate is one of the most important things in order to run a school smoothly and positively. A constructive school climate influences the overall development of learners, teachers and other significant parts of a school. Thus, it's a major area for a principal's responsibilities! ...
Written By :
Bindita Sinha
Read More