15th February 2023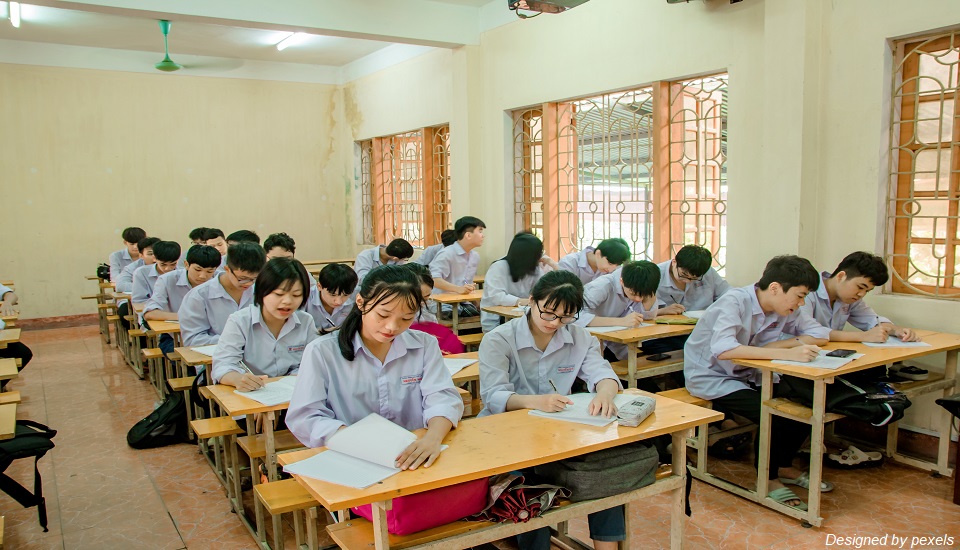 Decentralization has unfolded in numerous ways in Canada's 13 provincial education systems. Following this, the school management of many other developing and under-developing countries are contemplating decentralization reforms. If you are wondering what are these changes and how they can impact student education, keep reading on. ...
Written By :
Sonal Agrawal
Read More
6th February 2023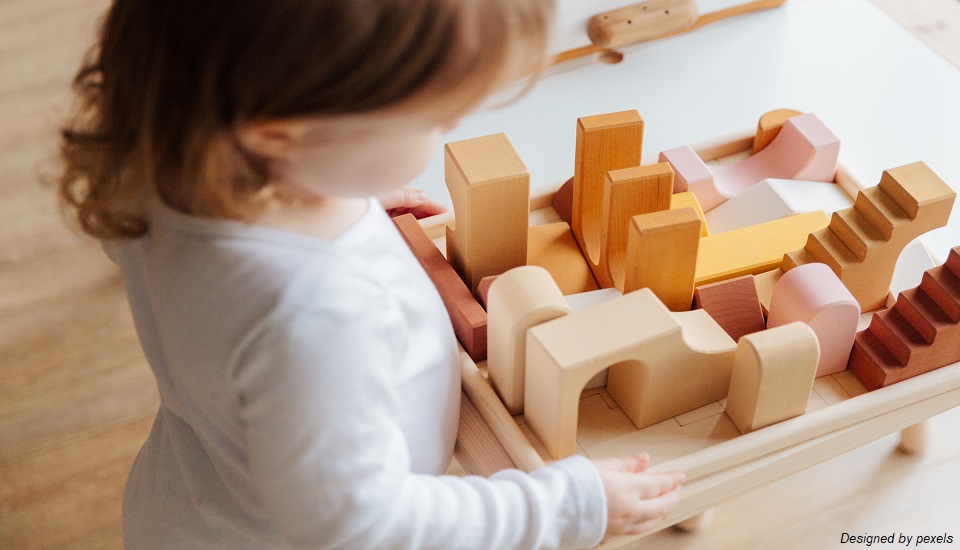 Escape rooms are a fun and immersive way to engage students in the classroom. They provide an interactive learning experience that can help increase understanding of key concepts, deepen student engagement, and foster collaboration. While escape room setup may seem daunting at first, with careful planning and these helpful tips, you'll be able to create a unique and exciting game for your students in no time! ...
Written By :
Rimpa Ghosh
Read More
30th January 2023

Administrators often find it daunting and cumbersome to gather evidence and analyze data when they are dealing with teachers. Thus, if you are wondering where to start, consider pursuing a Post Graduate Diploma in Educational Leadership to gather better insights. ...
Written By :
Sheetal Sharma
Read More
9th January 2023

Prolonged and excessive meetings are a bane of the corporate world. Despite appearing unproductive and unnecessary, many organizations struggle to limit their meetings thus creating challenges for both themselves and the staff. Keep reading to learn how to establish healthier communication norms and do not overlook the need to undergo a Diploma in Educational Administration and Management for ensuring cleaner calendars. ...
Written By :
Sonal Agrawal
Read More
29th December 2022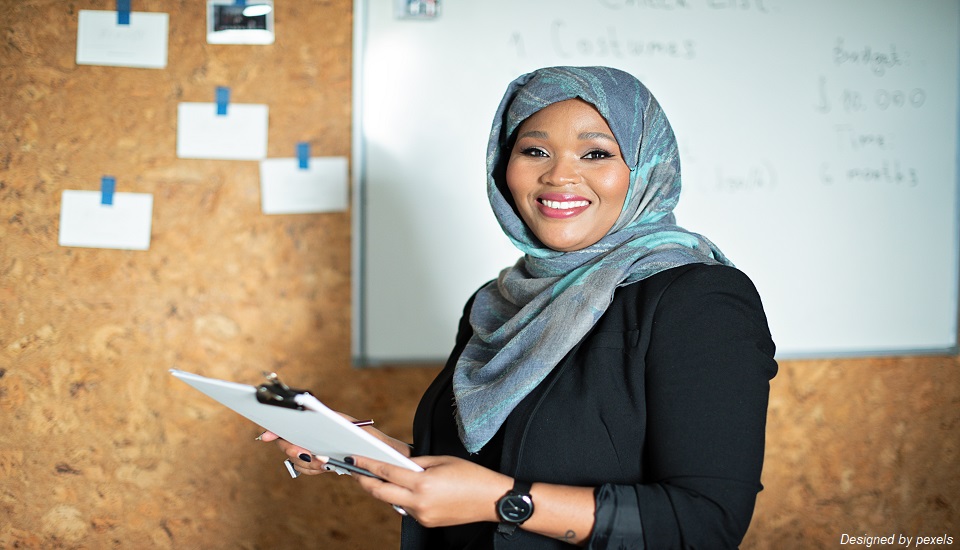 Educational management and administration play a huge role in ensuring that students are provided with advantageous learning conditions. So, what is the importance of administration and management in an institution? Let us find out! ...
Written By :
Bindita Sinha
Read More
26th December 2022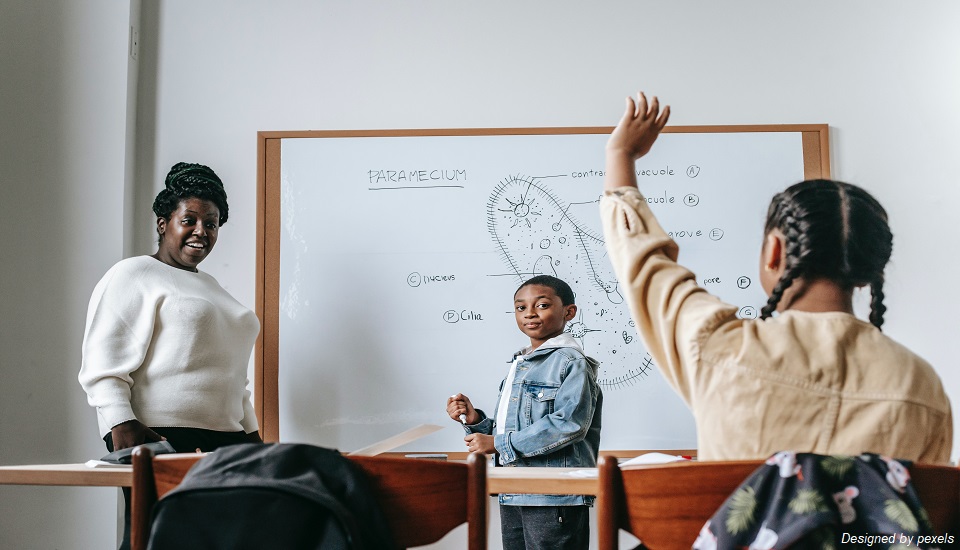 While pursuing a Diploma in Educational Administration and Management most trainers are aware that most learners don't open up as we want them to. Thus, they try to understand what it means to keep students engaged and look for ways to make it happen. If you are one of those teachers then you are in for a treat. ...
Written By :
Rimpa Ghosh
Read More