10th June 2023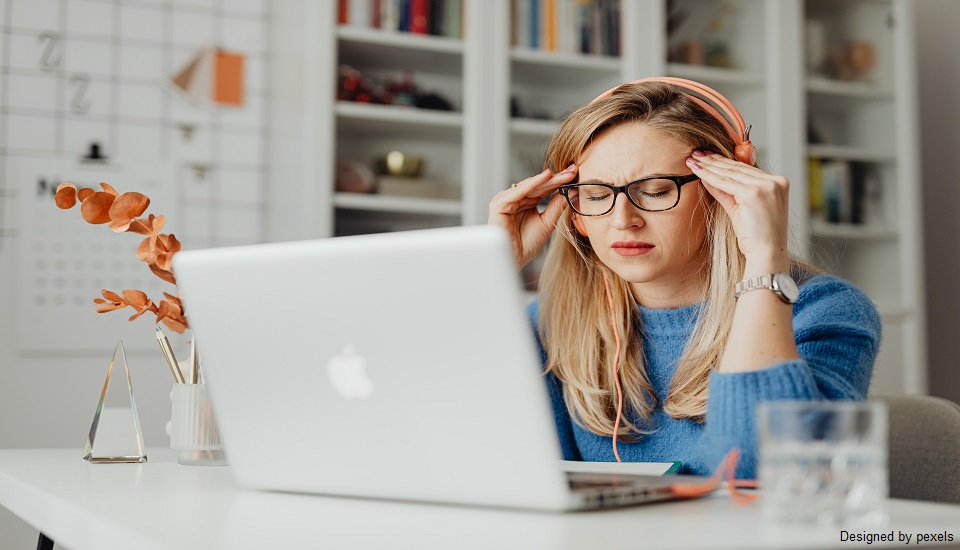 Teachers are sometimes taken for granted as they are so intricately woven into our communities. Tending to the needs of students, parents, and administrators, they are forced to deal with unlimited stress and burnout. And with everything that they have to juggle, teachers might sometimes overlook their own mental health and self-care needs. Learn what you can do in such cases to ensure the mental health and well-being of teachers. ...
Written By :
Sonal Agrawal
Read More
31st May 2023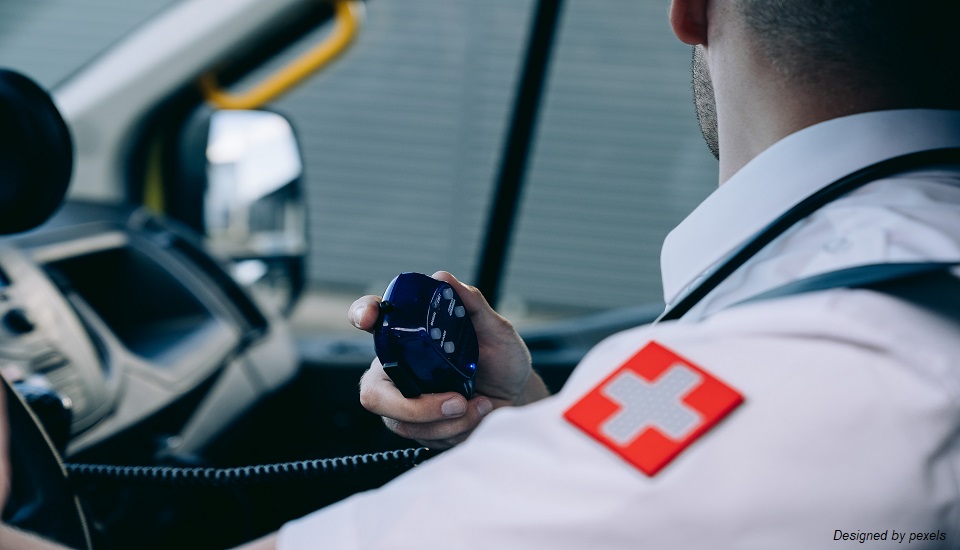 As school administrators, you must make financial allowances to create and implement strategies and programs to ensure the safety of the staff and children of your organization. These procedures can be in coordination with law enforcement to better protect the facilities you have taken responsibility for. Read further, to know what safety measures you can take to protect school staff and students. ...
Written By :
Rimpa Ghosh
Read More
19th May 2023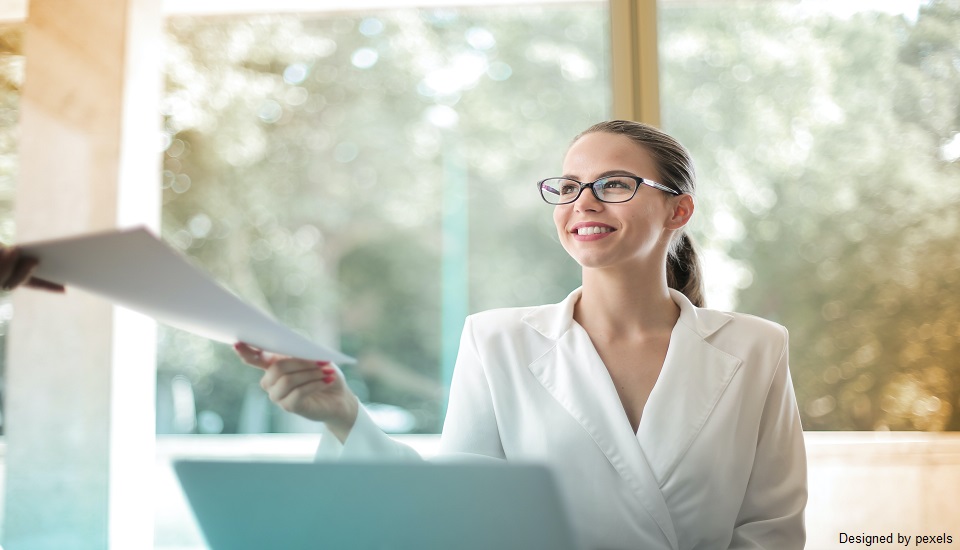 Teachers definitely know it all when it comes to doing their job, but they also feel undervalued and vulnerable at times. Sometimes they might also doubt their self-worth and seek support from administrators or superiors for help and reassurance. In such cases, how can you as a principal support your teachers? Learn some amazing tips to be by their side in times of need. ...
Written By :
Sheetal Sharma
Read More
2nd May 2023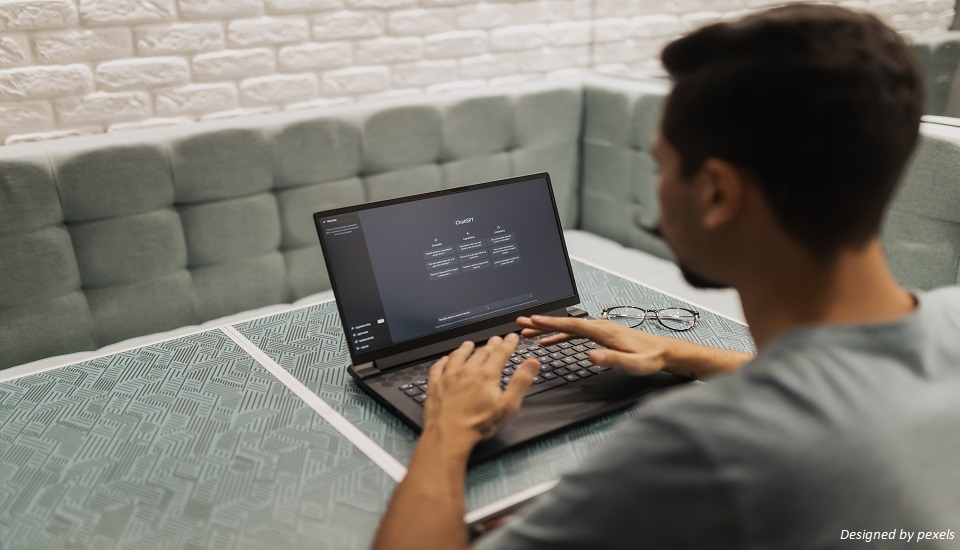 ChatGPT can assess and evaluate students' assignments, simplify complex lessons, address the special needs of the students, and even build interactive teaching aids. With technology evolving every day, it is not only giving greater access to resources to teachers and students but is also creating significant distractions. Believe it or not, technology is here to stay, so read on to learn how ChatGPT can change education and teaching in the future. ...
Written By :
Bindita Sinha
Read More
25th April 2023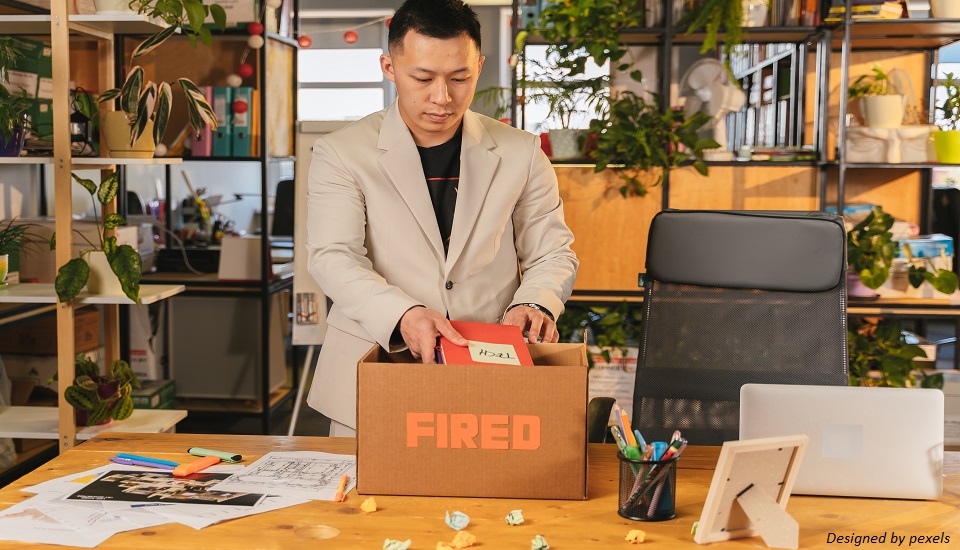 Layoff can be one of the disheartening processes that both employees and employers don't want to go through. There's a myth that compassionate layoff is the answer to this problem. However, very few employers know the right way to execute compassionate layoffs. Explore our guide, to get proper knowledge about it. ...
Written By :
Sonal Agrawal
Read More
14th April 2023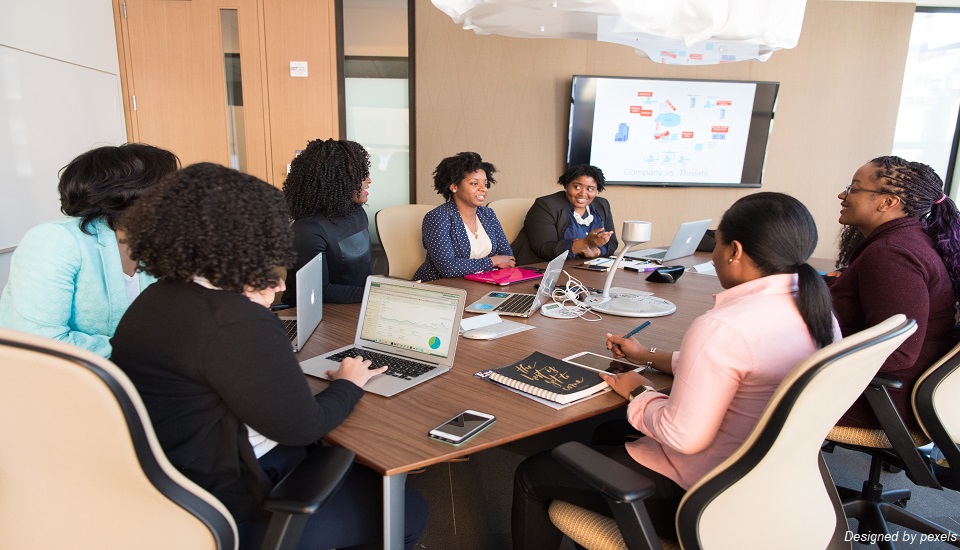 A teacher's voice and choice are essential for a school's professional development framework. Both of them are critical to promoting self-directed learning and are designed for teachers so that they can benefit from driving their own learning in response to their student's needs. When school leaders support their teachers they lay the groundwork for collective teacher efficacy thus creating a powerful contributor to a student's success. Keep reading to know more. ...
Written By :
Rimpa Ghosh
Read More