Testimonials
Charmi Vyas Mehta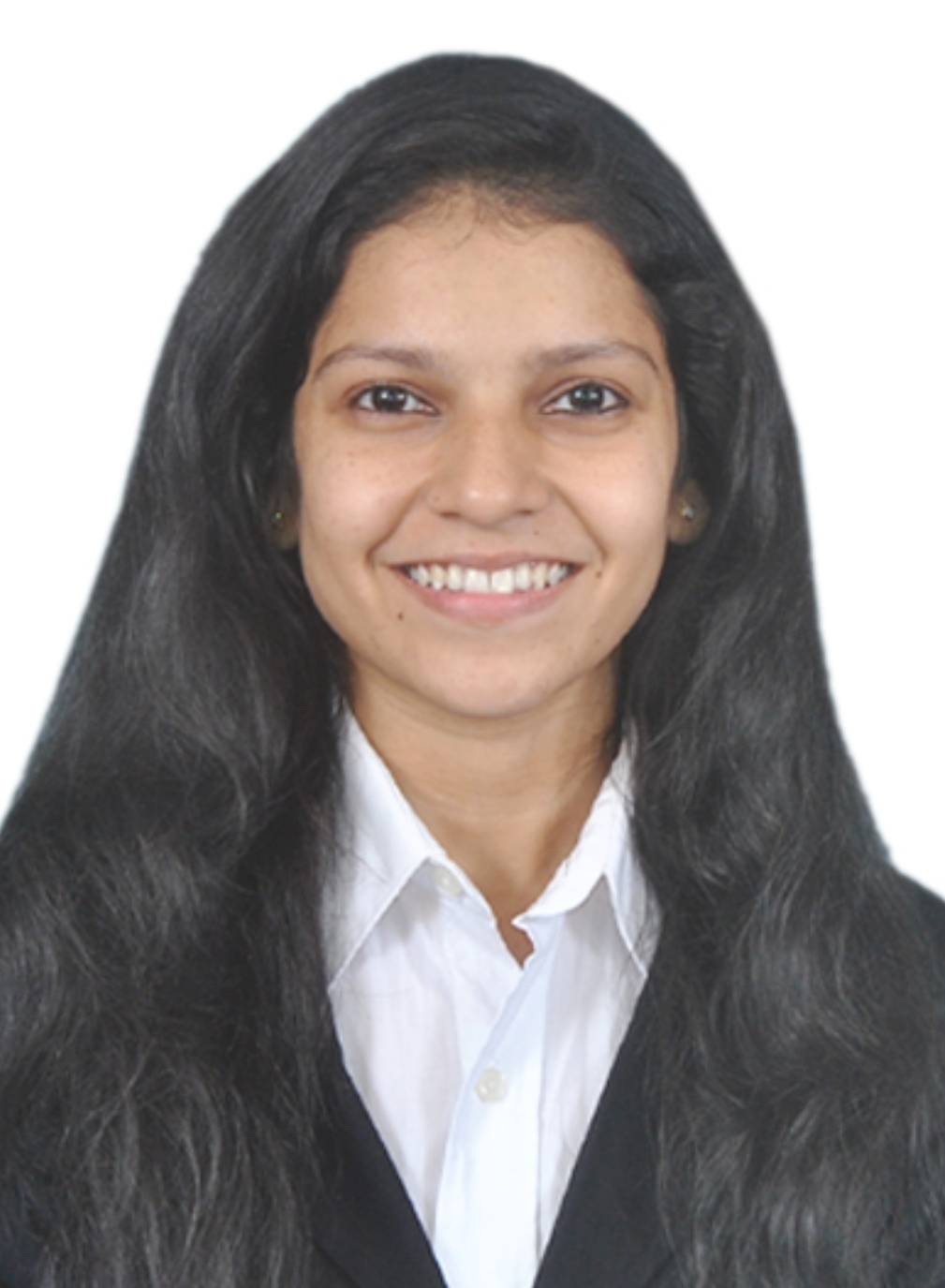 Posted On : 3rd May 2023
India Vadodara - Impact of school climate on the holistic wellness of students
It was good


Avanti Shenoy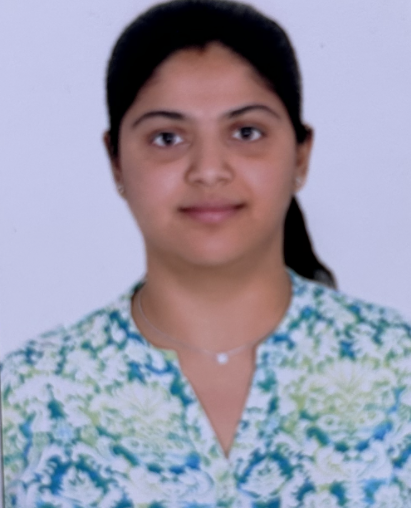 Posted On : 3rd May 2023
India and Bengaluru - Impact of school climate on the holistic wellness of students
The teaching with ACT has been very enriching and helpful. The session especially has helped see different perspectives, ideas and methods followed, from discussions with peers. It was delightful to interact and share our knowledge/experiences and understand how to better ourselves in our pursuit to make better leaders.


Pravallika Purini
Posted On : 20th March 2023
Navi Mumbai - Managing Human Resources with a focus on Motivation, Appraisal, Evaluation and Feedback
Great experience,Got a chance to interact with experienced panel.Thank you ACT for such an opportunity expecting more to come.


Priyambada

Posted On : 16th February 2023
India - Elements of Visionary Leadership - Strategic Institution Management and Decision-making
I am really happy to choose the course providing by ACT ,but just want a one or two online classes just like online webinar you conducted to clear our doubts related to course.


Andrea Yue Chee Sang Yue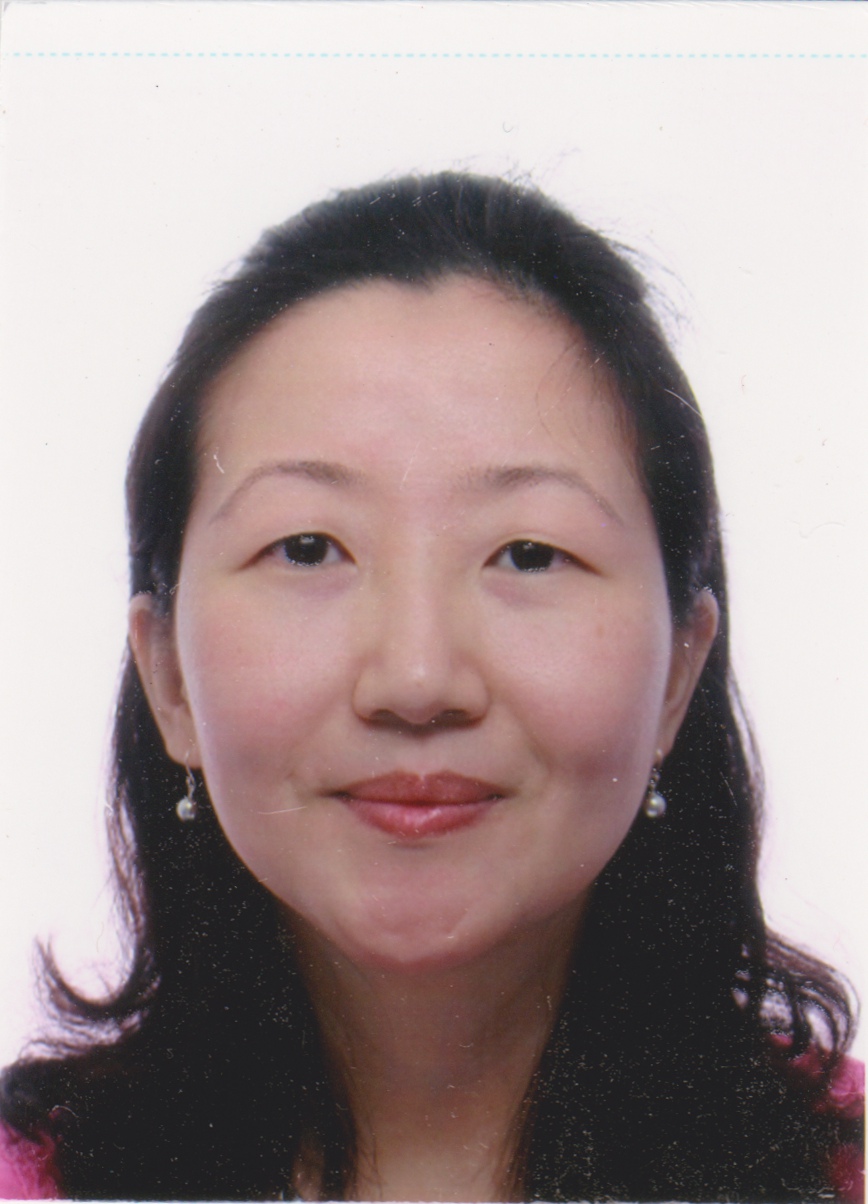 Posted On : 17th November 2022
Taipei, Taiwan - Issues in teacher development and managing innovations in schools
I have always had a productive experience with the webinars I have attended so far.


SHEHZADE MOHAMMED SUQHLAIN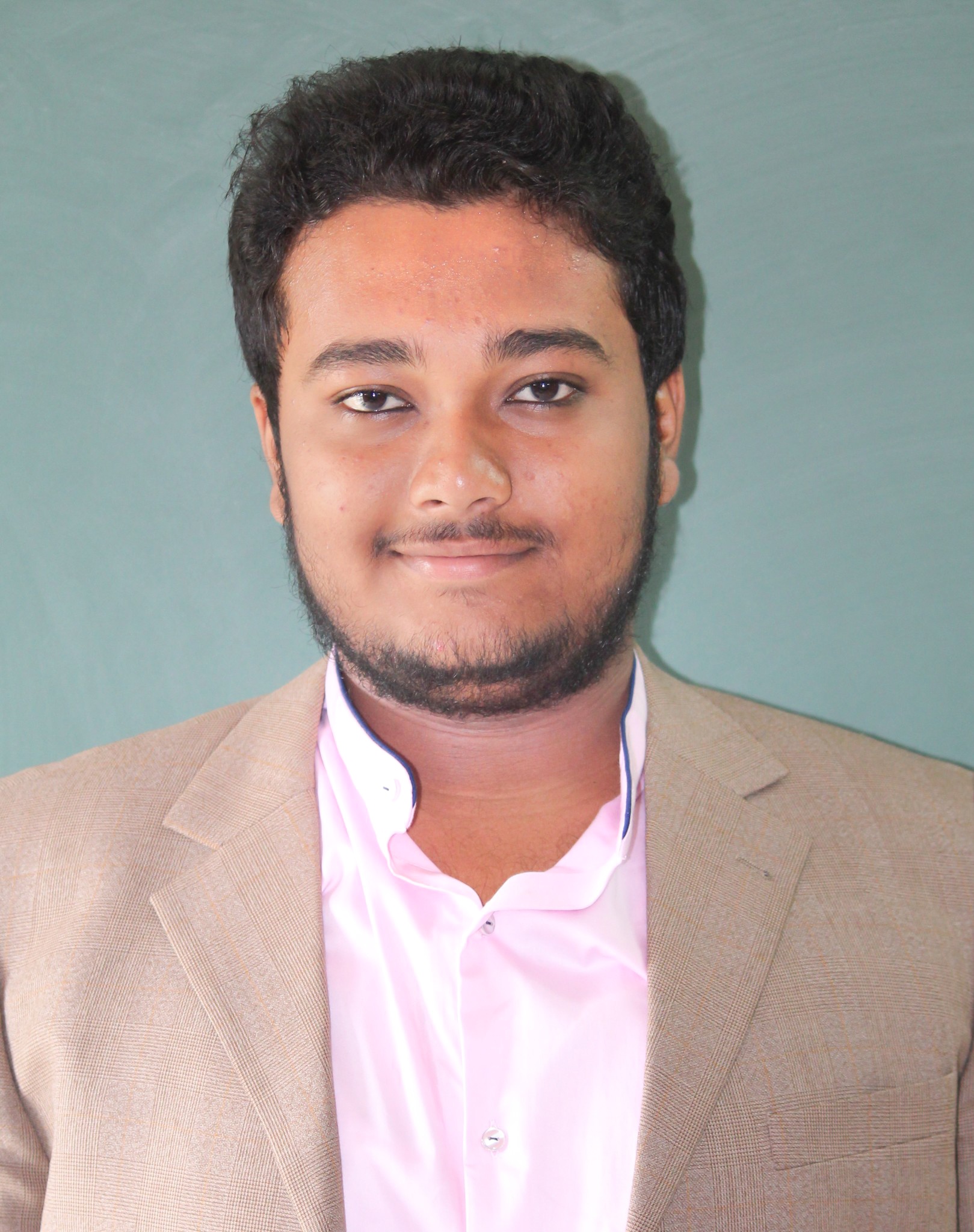 Posted On : 16th November 2022
India , RAMANAGARA - Issues in teacher development and managing innovations in schools
Asian College of Teachers is a very good institute for beginners to gain knowledge about education & management.