9th February 2022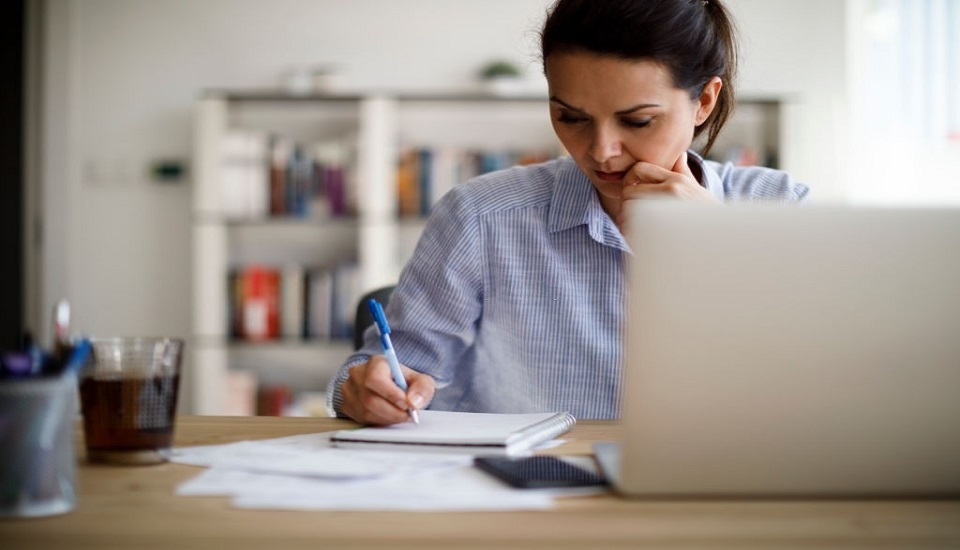 Be it the pressure of lesson planning or assessment or other administrative tasks, school staff including administration has to go do a lot, especially in this uncertain time. This has impacted the well-being of school staff. To bring effective measures school leaders need to work towards handling workload issues proactively. ...
Written By :
Sheetal Sharma
Read More
28th January 2022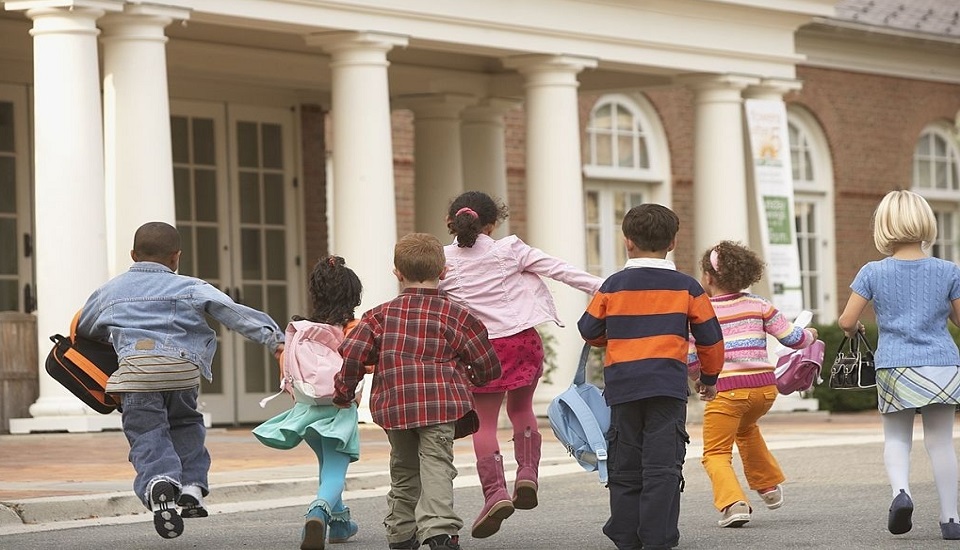 Students who have been exposed to several different things do better in school. It is also essential to measure the effect of changes in school visits to schools on changes in COVID-19. Read more to know! ...
Written By :
Sonal Agrawal
Read More
20th January 2022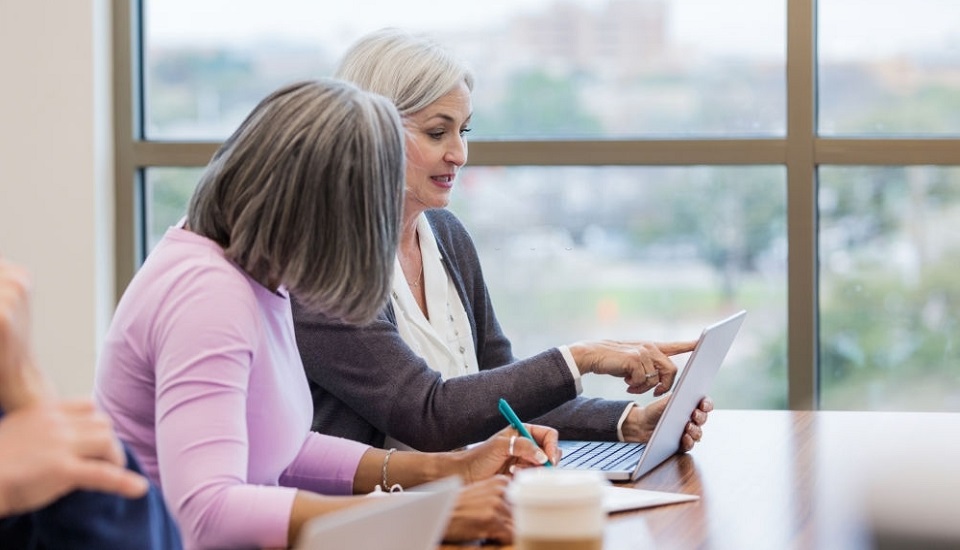 There are 5 dimensions of performance management that help to determine future steps and analyze past performances as well. Those dimensions are Strategy, System, Tools, Indicators, and Scorecard. These 5 traits form a cycle that is never-ending and if utilized properly will ensure the achievement of strategic goals along with personal growth. ...
Written By :
Rimpa Ghosh
Read More
13th January 2022

How can we solve teacher shortages? Staff shortage has become worse during the pandemic. Several educators choose not to return to classrooms they believe to be dangerous. So, what principals can do to help staff shortages in schools? Let's find out! ...
Written By :
Sheetal Sharma
Read More
27th December 2021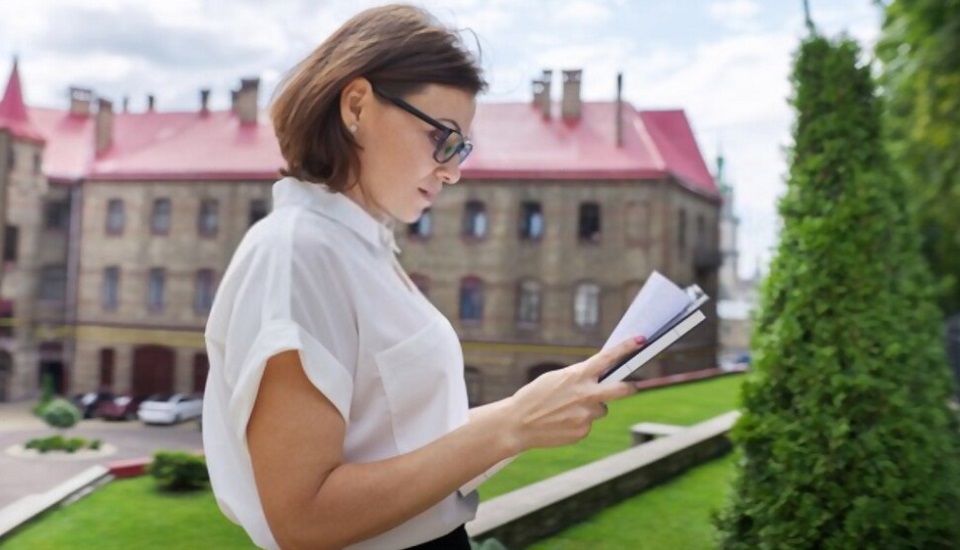 The entire budget system of the school got shaken and that really laid a deep impact on the administration department. Many schools were being converted into isolation camps for the time being and the role played by school administrators was remarkable. Fortunately, the lockdown is over and people have started moving out of their homes to their respective work destinations. ...
Written By :
Sonal Agrawal
Read More
20th December 2021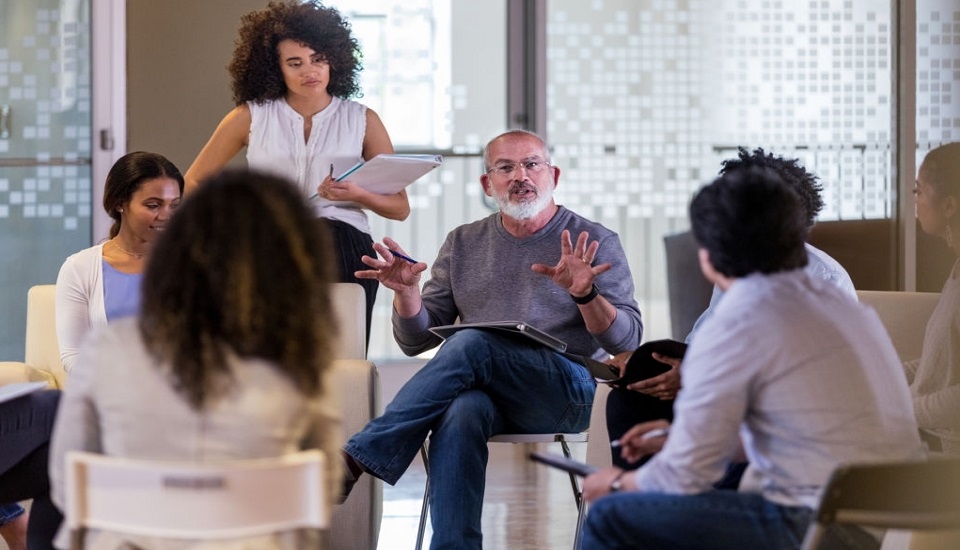 Educational leadership and educational management go hand in hand but there are basic differences between these two. Management, as the term portrays, deals with the execution of various rules and norms so that academic institutions work in order while leadership practices make sure if the procedures are on track and school staff along with teachers are working properly. ...
Written By :
Shivangi Chakraborty
Read More