28th September 2022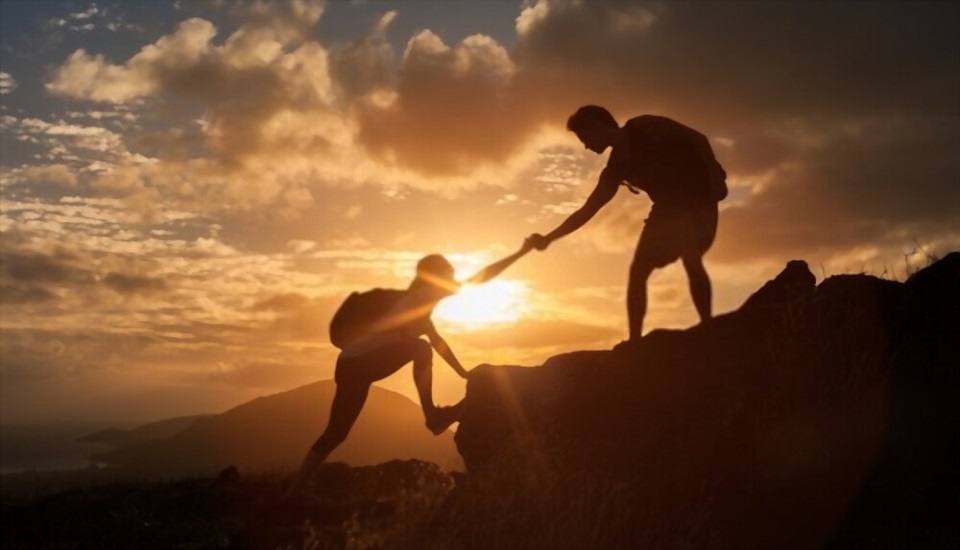 There are numerous assignments like admission requirements, administrative programs, financial aids, curriculum planning, hiring teachers, resource management, etc., that school leaders look after. In a nutshell, a conscious leader practices empathy focuses on personal growth and learning, formulates strategies shaving values, and realizes social responsibilities. ...
Written By :
Rimpa Ghosh
Read More
16th August 2022

Let us discuss what effective communication looks like, explore its benefits and offer ways to improve your communication skills as a school leader. Learn effective communication skills and techniques with your team members and colleagues! ...
Written By :
Sheetal Sharma
Read More
29th July 2022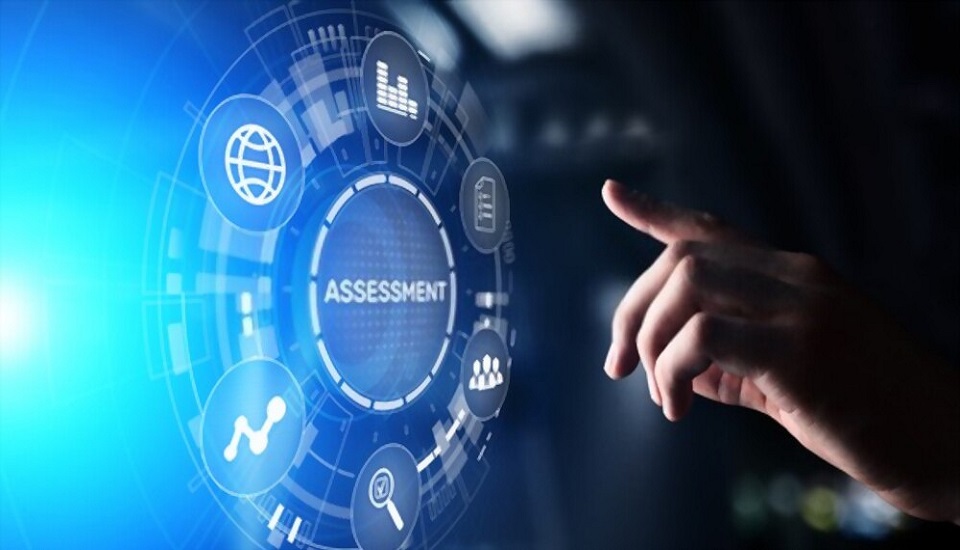 One of the most crucial leadership skills of a teacher is to judge the potential capabilities of students and thereby, help them to reach their learning goals. Measurement vs evaluation of assessment is a monumental aspect of teaching qualities. Teachers who can fathom the difference in assessment and evaluation and propose ideas accordingly ultimately become excellent school leaders. ...
Written By :
Sonal Agrawal
Read More
21st July 2022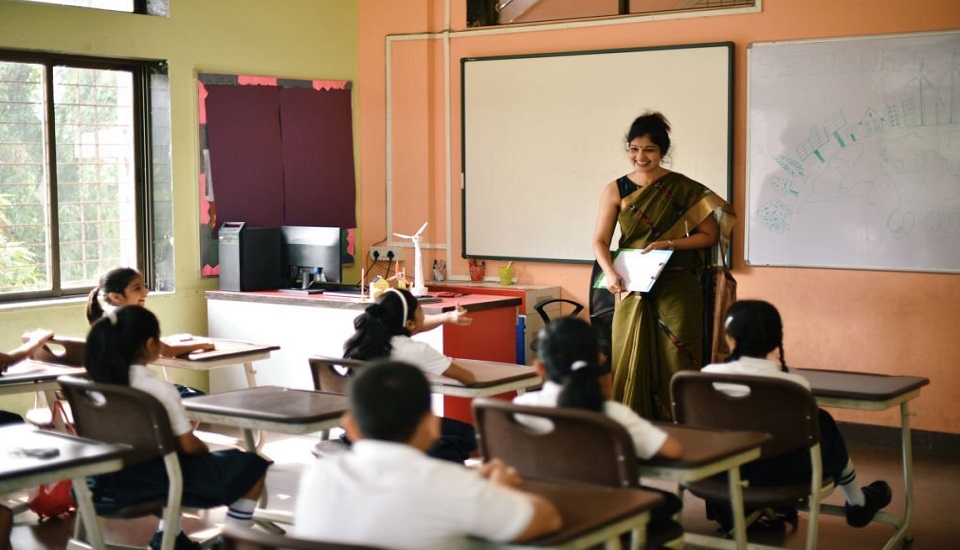 In today's world, execution, formulation, and propagation of school management resources have become a global challenge. Therefore, school management team and administrators need to upgrade their skills and techniques. ...
Written By :
Rimpa Ghosh
Read More
15th July 2022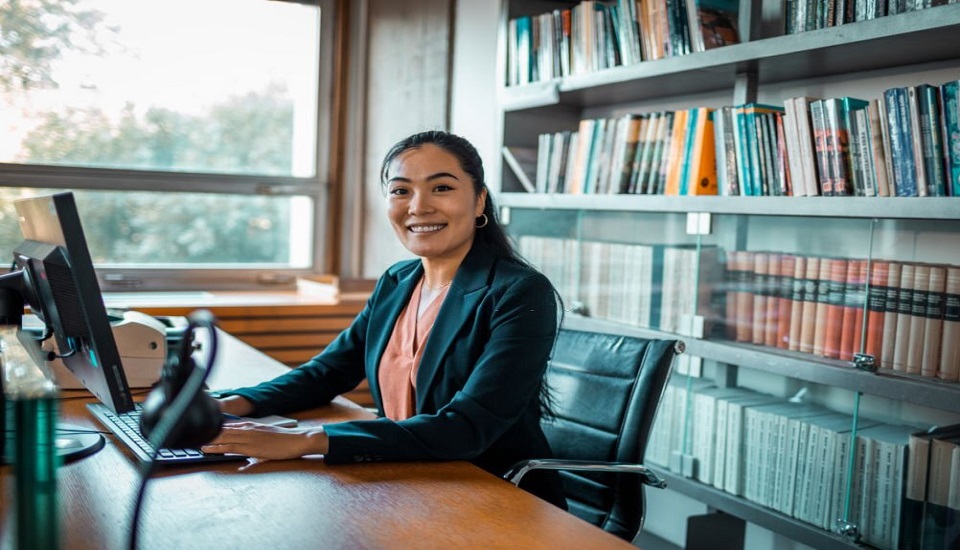 Experienced and professional teachers who are a part of the school administration must have essential coaching skills. Mentoring relationships in schools is a vital responsibility of school leaders. However, there are many grounds where educational leadership is facing a lot of problems in school management. ...
Written By :
Sheetal Sharma
Read More
7th July 2022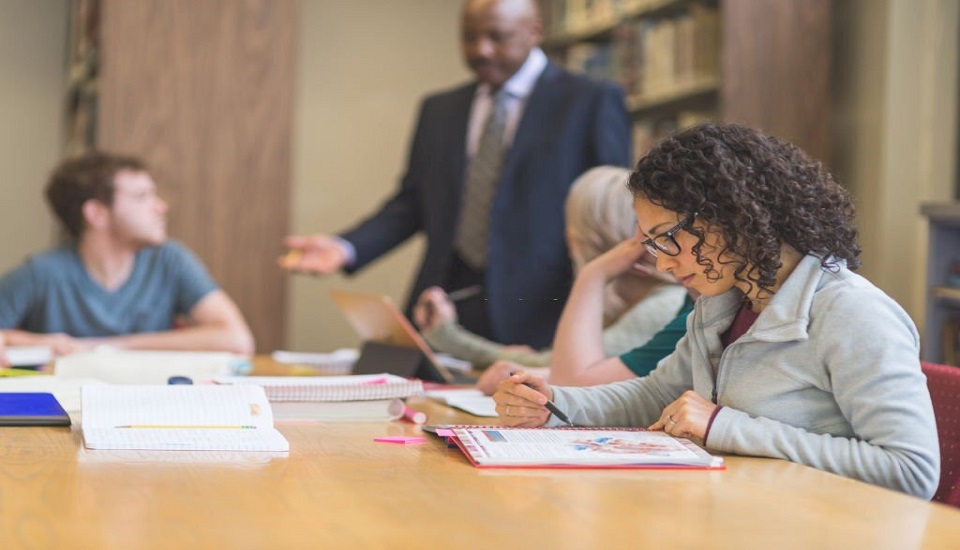 Problems and challenges 21st-century school administrators are dealing with are much more intricate. Here are some of the up-to-the-minute issues faced up by the school administrators of contemporary days. ...
Written By :
Sonal Agrawal
Read More