How to Conduct Effective
Performance Management in Your School?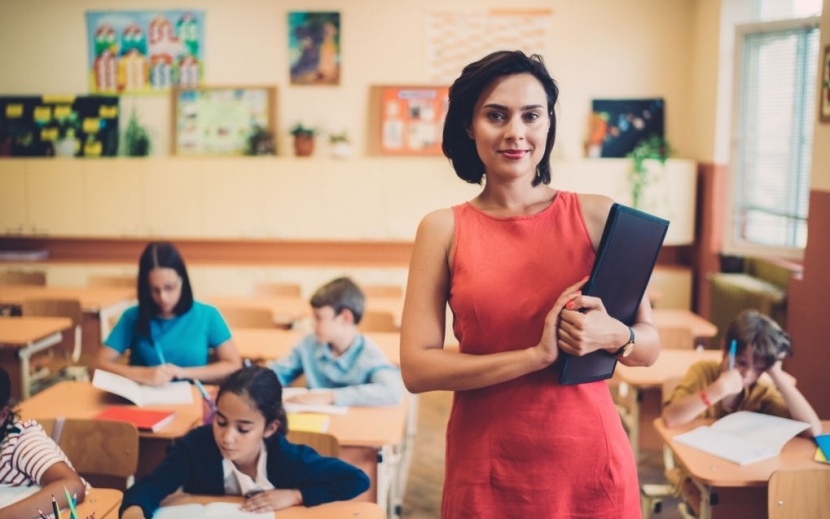 Performance management can be defined as the process of recording and assessing the performance of the members of staff in order to ensure that they are working in alignment with the learning and organisational goals and objectives set by the institution. That said, educational managers and leaders in different schools and colleges need to constantly measure and manage their teachers' performance levels, which can often be done by opting for continuous professional development for teachers. Performance management is a key responsibility that must be constantly carried out to ensure that the teachers are contributing their fullest efforts, and that the students are receiving a quality learning experience. Typically, this role is quite an extensive one, and there are certain strategies that can be adopted to implement effectual performance management.
Clearly communicate the vision and goals: Professional development programs for teachers often appropriately mention that educational leaders and managers need to be able to clearly and succinctly convey the organisation's goals and visions to the staff and teachers. If the school has a particular objective in terms of delivering a certain quality of education or a benchmark grade that the students must achieve, then these details must be transmitted to the teachers with great clarity. Doing so will not only allow the teachers to relate with the goals, but they will get a sense of purpose, and will comprehend what is exactly expected of them.

Frequently deliver feedback: If you as a leader want your teachers to enhance certain areas of their performance, then you need to inform them regarding their strengths and weaknesses, and how to capitalise and work on them respectively. This way, the teachers will get accurate guidance and will not feel lost. Providing feedback frequently is vital because a teacher or staff may be doing something incorrectly, but are unaware of it. Then, informing them of their mistakes is better than waiting for them to realise their errors. Importantly, when collecting data for feedback, the educational leader can keep a tab on each and every staff, and design training sessions accordingly.

Encourage peer reviews: We often tend to trust our peers more as they spend more time with us and know us better. Therefore, encouraging the teachers and members of staff to share feedback with each other can pave the path for productive discussions and enable the teachers to recognise their strengths and areas if improvement in a much more informal, and seemingly less stressful manner.

Meet regularly: It is important to always keep your members of staff updated with what is going on in the market, the students and parents' demands, potential future risks, and many more. This can be achieved by hosting regular meetings so that everyone stays on the same page and there are no miscommunications. During these meetings, the goals can be revised and roles of the staff can be modified depending on the requirements. Since this eventually reflects upon their performance, transparency is required between the staff and the management.

As well as these strategies, educational managers must also always keep their teachers and staff motivated through the means of incentives and recognition. This will encourage them to perform better as they will feel valued and important. A mix of these strategies will play a vital role in performance management.