Conflict Resolution Tips To Help Students Nurture
24th May 2022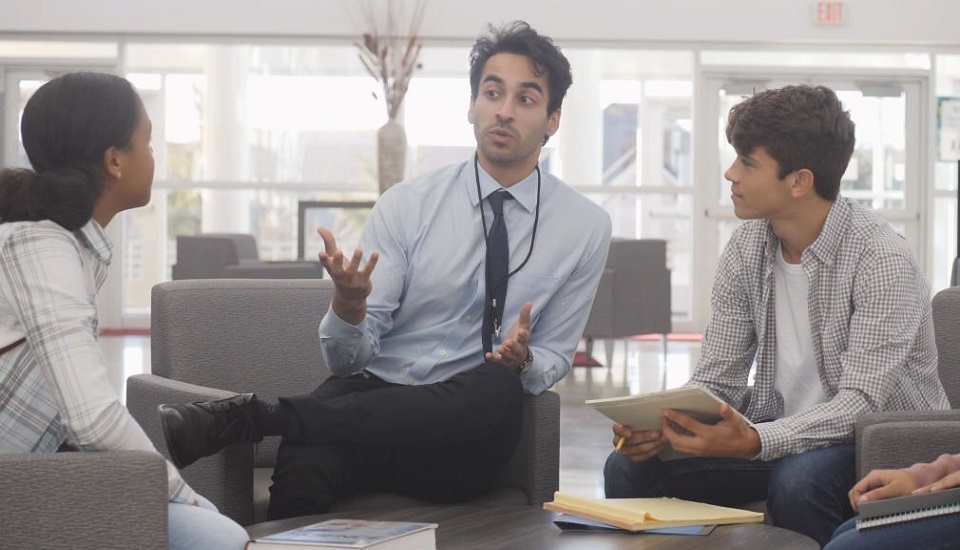 Certainly, handling classroom conflicts is a part of most teachers' and school administrators' lives. Unsolved conflicts can negatively impact the classroom environment. These can make for anxious situations in the classroom. It can occur even in the most supportive, positive, and flexible classrooms. This is why handling student conflict peaceably is so important. When you're in an administrative position, it's your responsibility to help resolve conflicts.
However, with some helpful and proven strategies, you can turn these challenging situations into insightful teachable moments. Let us see how can you resolve the conflicts in your school.
Resolving Conflict in the Classroom
There are numerous different options for conflict resolution. Here are some examples.
Provide students with the opportunity to resolve their issues together but of course with your help. Produce a teachable instant by helping students recognize the situation, suggest resolutions, and find closure. Offer students a chance to cool off and replicate their feelings. Bring the students together, let them share their feelings about the situation. After sharing their views, choose a solution.
From the beginning, teach students to express emotions in healthy ways. Also, encourage students to role-play circumstances that need empathy, communication, and problem-solving. This way, learners are well-prepared to take an active role in resolving their own difficulties. Furthermore, help them to learn to distinguish emotional triggers and manage them in healthy ways.

Key Responsibilities of a School Principal
Learners need to listen to each other share their problems, and then check that they comprehend them. It is also necessary to see when sharing, students should also need to be respectful. Students can work on thoughtful listening as well as paraphrasing when they check for understanding.
Arbitration & Conciliation
Well, school arbitration is a dialog process that takes place between involved in the conflict with the presence of a third party that regulates the conflict determination based on the aid of the parties with their authority and knowledge.
The school conciliation is a discussion process carried out between the involved in the conflict, with the provision of a peacemaker, who helps them choose, based on their interests and requirements. This may present suggestions for solutions that the parties can accept or not. The decision-making power belongs to the parties.
The Bottom Line
Ending school conflict entirely is not possible. Effective communication is important to the school conflicts. School Leadership and Management Courses prepare the futuristic school leaders as well as teachers to manage classrooms effectively. Conflicts of numerous types have always been present in the classrooms. Therefore, it is important that the continuous professional training of teachers is necessary.
Try to focus on the problem, not on the personalities. Keep your discussions or decisions firmly confidential. When you're facing any level of struggle, remember that the objective is not just to end the dispute, but to use the situation to help empower students to cultivate and learn how to solve their own problems.

Written By : Sheetal Sharma
---