The cumulative power of a team ultimately brings the fruit of success. Success definition goes like achieving a target or a goal that an individual entity or a group of entities was planning for a certain period of time. It requires a lot of strategies, blueprints, plans, discussions, and most importantly failures to make them understand how to get rid of mistakes.
Strong school teams are essential to retaining and sustaining teachers. A good team creates a space for learning and it happens within a safe context. There's a room for healthy conflict. A good team has a facilitator, leader, or collective leaders.
Understanding strategic leadership in schools

A school team is not just about teachers and administrative members. Many professional teachers and administrators stated that they have opted for a course on school team building so as to exercise powers and implement correct strategies whenever required.
Generally, a school team is comprised of the following members:
The school leader who is often the school principal
The administration board
The teachers and non-teaching staff
The students
The parents

It is quite evident from the list that the opinion of every wing does not flow in a similar pattern everytime. However, what makes a good school team is how members resolve conflict swiftly and march towards a concrete decision for the welfare of everyone associated with the school.
Recently, schools have started the concept of culturally responsive teaching to enhance the quality of teaching and also the holistic growth of the school as a single entity.
WHAT IS CULTURALLY RESPONSIVE TEACHING?
One of the best approaches to teaching these days is called culturally responsive teaching. The school leadership team has collectively come to a decision that gone are the days when teaching was only unidirectional, i.e., from teachers to students.
School administrative and leadership experts are saying that with rapid change in technology and educational system, the classrooms have become more diverse. Owing to the onset of e-learning and new learning management system, numerous teachers are lagging a bit behind students who are pretty tech-savvy.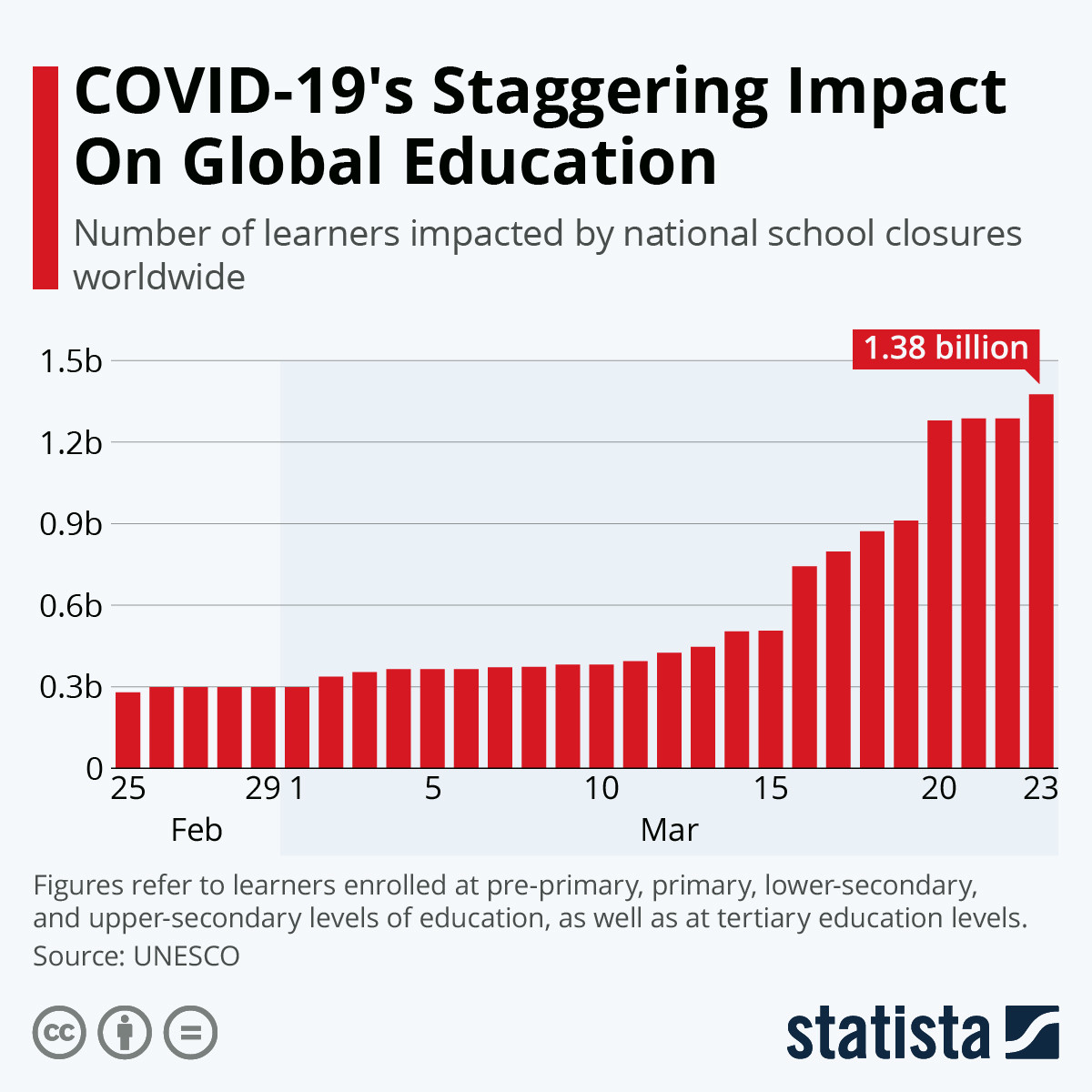 Credit: https://bit.ly/3zSHz98
There comes the scene of culturally responsive teaching or culturally relevant teaching where teachers are no more considering themselves as the captains of the ship. Classroom sessions are becoming more diverse and lessons are construscted based on individual and cultural experiences as well as their prior knowledge. It needs to be justice-oriented and reflect the social context people are living in now.
This type of teaching is building strong teams and a very positive school team building activity is getting enhanced. Culturally relevant teaching, unlike the dated traditional classroom pattern, is not based on students of color, creed, socio-economic backgrounds, race, etc. Teachers are considering this teaching method a fantastic way of encouraging students to take part actively in the class.
TEAM-BUILDNG STRATEGIES BASED ON CULTURALLY RESPONSIVE TEACHING:
School leaders and team members are prioritizing this technique of teaching and have observed that it has helped to build and effective team between teachers and students. The teaching practice has become smoother where students' cultural backgrounds are taken into consideration before a lecture session. Giving importance to everyone's culture is the main agenda of this teaching technique.
Team members of a school are sitting together and attend various seminars or webinars to gain knowledge about the updated educational system across the world. They are doing so to keep a note of what improvements they must look after and any things they should get rid of to ensure a better educational system.

The school board (team) members are sitting atleast for once a month and deciding agendas that should be taken care of. It can be related to existing operational issues, budget, recruitment of new teachers, expansion, rules related to the admission process, any cultural activity, and so on. The input of every member is important where everyone can put forward their points of view.

The communication between teachers and students is smooth. In fact, parents are also taking part in this interactive session either face-to-face or video conferencing sessions. The school community is getting information about student health, engagement, and integrity, and encourages cross-stakeholder dialogue about this information.

Changes that are being proposed are based on the school community's needs and are driven by research-based best practices known to improve student engagement, well-being, and most importantly the academic integrity. The audit team evaluates results of incremental changes before deciding to institutionalize reforms that are being recommended.

IT'S A WRAP UP:
School teams are hyping this culturally responsive teaching because the impact has been mindblowing. Many school teachers who are professionally quite experience are opting for a course on school team building so as to be a useful resource for the school team. The reputation and academic progress of a school is directly proportional to the leadership quality that a school exercises.
To know more, call our toll-free number, 1800-212-6400.