An eternal question that has constantly shaken the existential base of leaders is whether leaders are being born or leadership is an inborn quality. There are multiple case studies, research, theories, etc., as proposed by leading universities in the world stating the reality. However, experts are now working on non-anecdotal theories on how teachers can cultivate their leadership abilities because they're the ultimate people who trigger leadership qualities in youths.
Purpose of assessment in schools:
An international teaching diploma in Kolkata has mentioned that with the help of assessment and evaluation in education, teachers are analyzing the SWOT matrix of students. The education system has always sorted assessments for students and the evaluation process has been a dynamic motion. On that note, it's a small piece of advice to the teaching aspirants that they should understand the value or purpose of assessment behind students' learning.


Professional teachers are already prioritizing assessments in the classroom. Assessments help students to gain problem-solving abilities and based on these teachers can evaluate the strengths and weaknesses of students. Classroom assessment is a terrific method of incorporating various qualities in students.
One of the most crucial leadership skills of a teacher is to judge the potential capabilities of students and thereby, help them to reach their learning goals. Measurement vs evaluation of assessment is a monumental aspect of teaching qualities. Teachers who can fathom the difference in assessment and evaluation and propose ideas accordingly ultimately become excellent school leaders.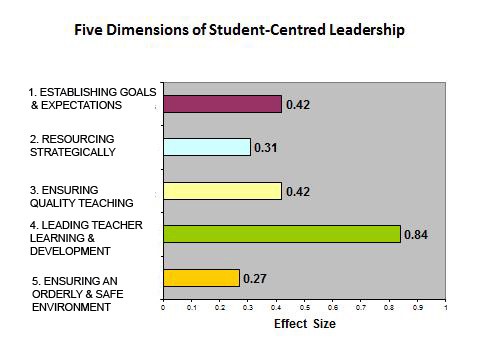 (Credit: optimus-education.com)
Types of assessments:
There are various types of assessments that help teachers to understand what students are capable of. After evaluating the performance of students based on those assessments, teachers propose lesson planning that when get implemented generates an awesome outcome. Let's discuss the types of assessments and their effectiveness in shaping students properly.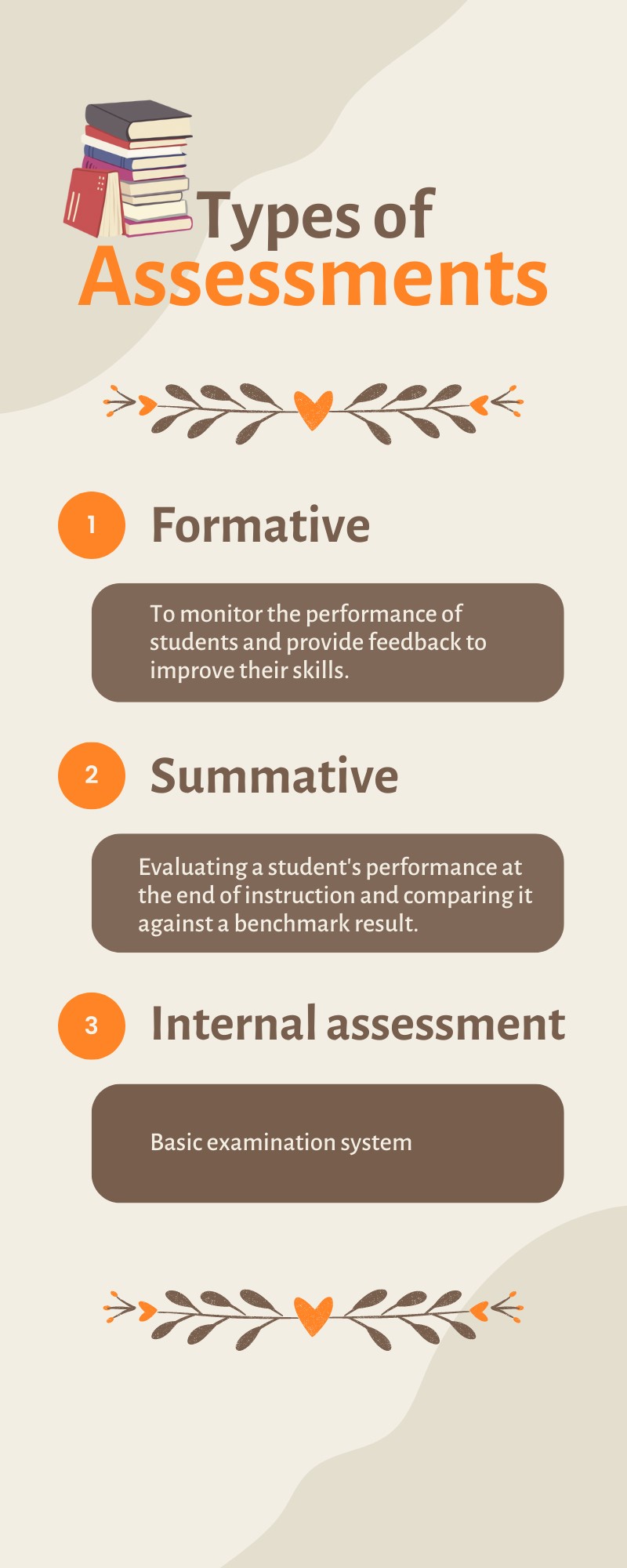 Formative assessment: With the help of formative assessment teachers monitor how students are performing. It is generally an activity-based process where teachers observe and judge the performance of students on various parameters. At the end of the session, teachers provide valuable feedback to students to improve their learning.
Certain formative assessments are:
In-class discussions
Clicker questions
Video quiz
1-minute reflection writing assignments
Peer review
Homework assignments
Surveys
Summative assessment: Once students implement the suggestions and feedback, their level of performance changes. A teacher's leadership blossoms better when she/he analyzes that performance and compares it to a standard or benchmark outcome. These assessments are project-based methods having quite a high point of value.
Major summative assessments are:
a midterm exam
Instructor-created exams
Standardized tests
Final projects
Final presentations
Final reports
Final grades
Internal assessment policy: Basically, this is nothing but the examination process. At the end of every learning process, students appear for examinations and there their ultimate potential is evaluated.
Things teachers take care of with internal assessment:
Framing question papers takes a huge time because it involves a brainstorming process. It involves referring to the question banks, course materials, capabilities of students, and so on.

Evaluating the answer papers is another strenuous process. A teacher who has excellent leadership skills always provides solutions to the problems once students have received their score cards. This depicts that a teacher always provides room for improvement to students because a good leader never stops pushing others for their better growth.

Teachers motivate students who have not lived up to the expectations of teachers because sometimes performing below average is not because of a lack of abilities. Students might be unwell on the day of the exam, there might be personal issues, etc.
Effectiveness of evaluation:
Evaluating a student's performance involves lots of parameters. The formative assessments help teachers to evaluate how students are performing through various activity-based procedures. It helps teachers to understand how well they're able to solve problems and these assessments ignite their critical thinking abilities. A teacher's role also includes framing a well-planned and carefully executed evaluation so that students and other members of schools can understand where is room for improvement.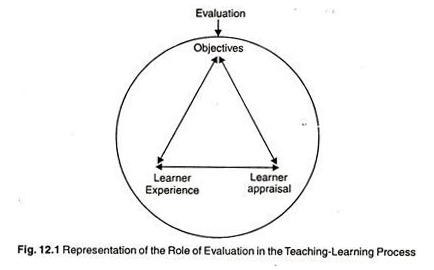 (Credit: yourarticlelibrary.com)
To end with:
Teachers who want to exercise their leadership skills in the future should be able to assess and evaluate the performance of students. Once they do these efficiently, they can formulate ultimate strategies to bring the change that is needed. The PG diploma in Educational leadership is congratulating teachers who are successfully the assignment and rocking their leadership qualities by implementing assessment and evaluation in education.
If you're a teaching aspirant and want to more about the importance of assessment and evaluation, call our toll-free number 1800-212-6400.