4th January 2018
The aim of education management: Education management is keeping things moving smoothly in an education organization. Scheduling meetings, making sure that everyone has an agenda, generating accurate reports of the education organization, falls into the job profile of an education administrator. These are tasks that help teachers feel like their school or college is running in a systematic manner. Education administrators structure people's work lives by maintaining systems and rules. Wha ...
Written By :
Admin
Read More
29th December 2017
The importance of education management in modern learning plays a vital role in every aspect of teaching and student learning. It is the need of the hour for teachers to pursue management and development programs, not only to ensure the best learning outcomes for their students but also to be more effective in various aspects needed for meeting global standards of education. The demand for suitable candidates in the education management arena has increased big time. The chain of international ...
Read More
26th December 2017
Taking your teaching career one step ahead: The careers available in education management can fit into the personal and professional goals of education specialists for all levels and areas, with so many options to choose from. A background and degree in educational management degree program with an emphasis on management is helpful for gaining the knowledge needed to best set up processes and systems to help students be successful. Educational Leadership and Management programme has been deve ...
Written By :
Admin
Read More
21st December 2017
Classroom management involves the procedures; strategies and instructional techniques teachers use to manage student behaviour and learning activities. Effective classroom management creates an environment that is conducive to teaching and learning. Driving a successful Classroom Management environment is imparted through the Educational Administration and Management Course that offers methods for establishing order and expectations, addressing transgressions, enlisting parental support, and ...
Written By :
Admin
Read More
12th December 2017
Raising student awareness of global issues is increasingly important as the countries of the world become more interdependent. Students need an understanding of the world's economy, politics, social structures and the environment in their lives and the society at large. Awareness building for students: For children to become competent lifelong learners, educators must enable students to learn how to use the information to expand their knowledge base, solve problems and make decisions. T ...
Written By :
Admin
Read More
4th December 2017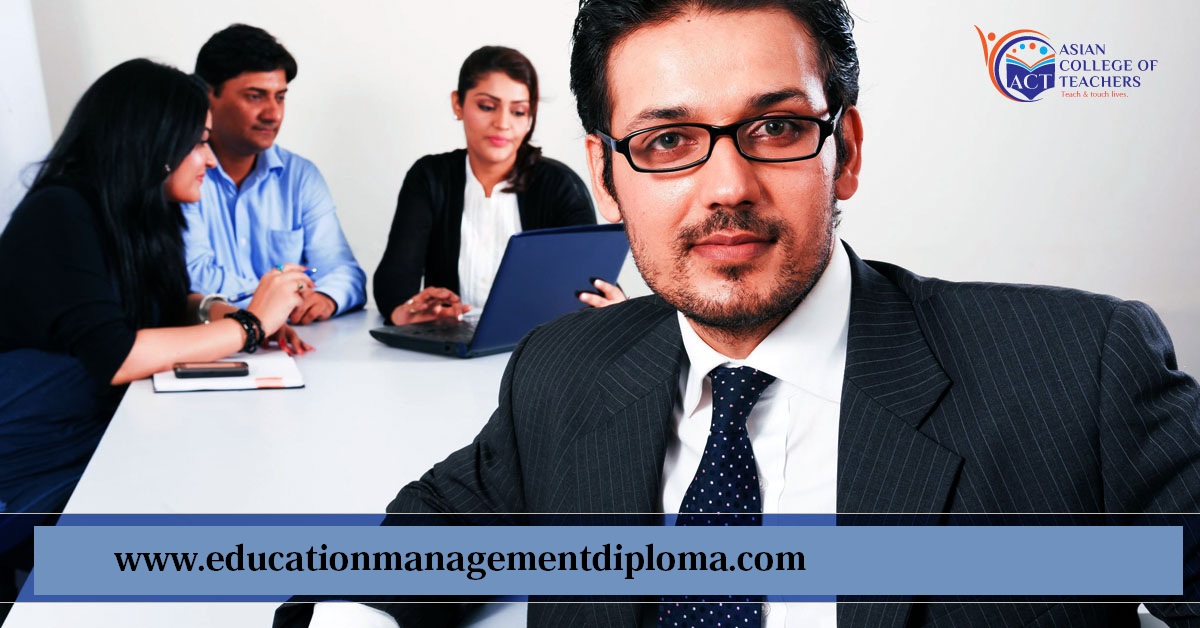 Teachers play a huge role in the educational and socio-cultural reconstruction at large. Today, more than ever, the education industry is facing the need to efficiently improve the methodologies for teaching across the globe. Research has shown that teaching quality and leadership are the most important factors in raising student achievement. Through continuing educational development, teachers can constantly improve their skills and become more proficient in the roles they play, expand their ...
Written By :
Admin
Read More